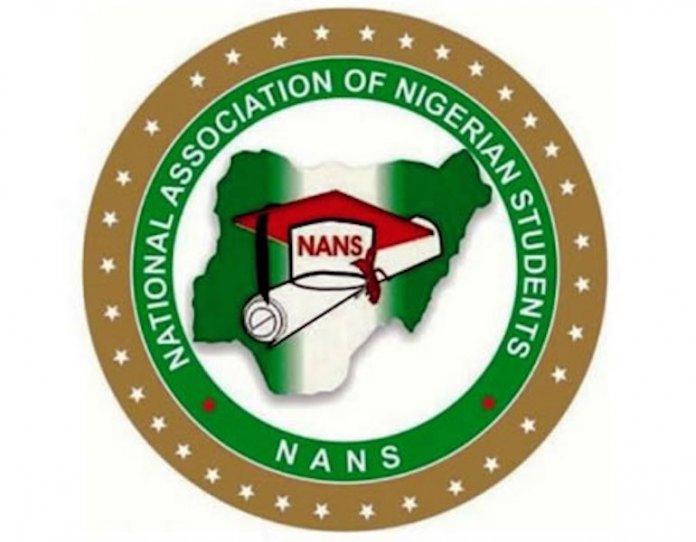 The Senate Secretariat of the National Association of Nigerian Students (NANS) has thrown its weight behind the ongoing probe of the Niger Delta Development Commission (NDDC) by the National Assembly.
In a statement issues yesterday, the Senate of NANs said it observed with uttered dismay what it described as the recent ignominious fiasco playing out by the Interim Management Committee (IMC) of NDDC and its supervisory minister.
Th group argued that after careful consideration of the revelations into the activities of the agency by various members involved, its only sane for the actors to recuse themselves by stepping down while the verification and hearing into the colossal fraud revealed lasted.
"As a reputable organisation it is paramount to lend our voices in other to set the record straight. The parliament is empowered by the Constitution and Act of National assembly to oversight, scrutiny of inflow and expenditures of all public funds expended by agencies of government etc, with a view to blocking leakages and ensuring that works paid for are duly executed for the benefit of the general masses," the group said.
The statement, which was signed by the President of the Senate of NANS, Mr.Gambo Abu Mohammed argued that parliament remains the conscience of every virile democracy, adding that it should be seen to be discharging such responsibilities of oversight into government expenditures without hindrance or disrespect.
The statement that the National Assembly is expected to work towards blocking wastages, manifest corruption and corrupt practices like the those exposed by Ms Joi Nuneh in NDDC
"Therefore, we wish to call on President Muhammadu Buhari, that his administrations anti-corruption fight is at crossroads, except he urgently wade in by asking the alleged to step down, while the audits, as well as the hearing from National assembly Committee is concluded," the statement added.