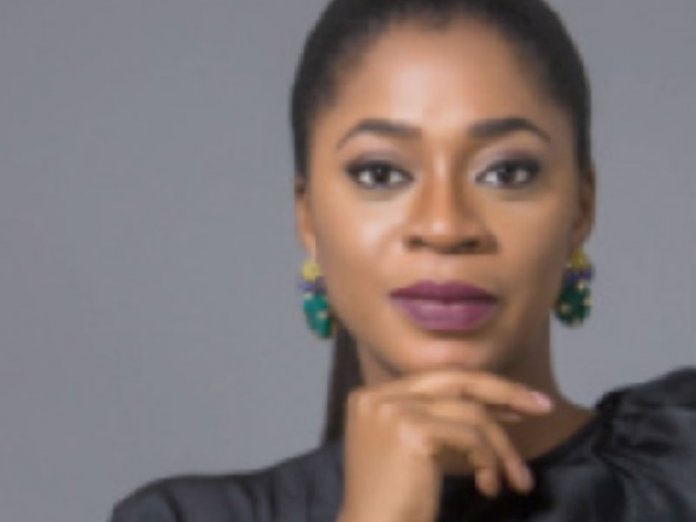 For some days now, Folake Akindele, the brains behind Tiffany Amber, has not only lifted her outfit above others, but she has also succeeded in hoisting Nigeria's flag at fashion events all over the world. But the genius at the moment has been saddened, following the passing of her billionaire father, the Parakoyi of Ibadan, Chief Bode Akindele, last Monday at 87. The late Akindele lived a good life and also enjoyed life to the hilt.
From Europe to America, from Asia to Africa and back home in Nigeria, he achieved great heights. For more than six decades, Akindele was rated as one of Africa's richest individuals and he significantly contributed to the growth of the Ibadan economy. Not only that, but he also lived like an emperor in his Ibiyemi Villa in Ibadan, an imposing edifice he built in the early 1960s while in his late 20s.
His sprawling medical complex, Aramed, along Lagos-Ibadan Expressway, was donated to the University College Hospital, UCH, Ibadan.
Chief Akindele's business empire operates under the name Modandola Group of Companies, named after his mother. Madandola Group is into maritime, properties, manufacturing, real estate, investments, finance, and flour milling with its headquarters in the United Kingdom.
The Fairgate Group (a company owned by Chief Akindele, located on Bond Street, London, England), deals mainly in properties.
Some of its tenants include giant retail stores such as Sainsbury and Asda supermarkets. As the last quantification, the Fairgate Group was said to be worth over £1 billion. It will be recalled that Folake, years back, dumped her degree in Petroleum Law to follow her passion, fashion design.