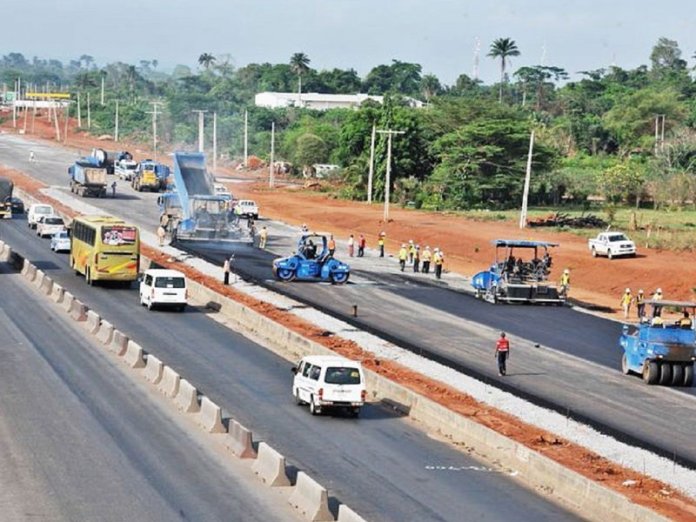 By Bennett Oghifo
The Federal Ministry of Works and Housing has said it would conduct integrity test on Kara Bridge on the Lagos-Ibadan Expressway today and tomorrow to determine the extent of damage, if any, following the recent fire incident caused by multiple accidents on the bridge.
The fire was caused by multiple collisions involving a petrol tanker, a gas truck and a cement transport truck at the Kara-end of the Lagos-Ibadan Expressway on Sunday, June 21 at about 2:00a.m.
The Federal Controller of Works, Lagos, Engr. Olukayode Popoola, said in a statement yesterday that the test would take place between today, Saturday 27th June, 2020 and tomorrow, Sunday 28th June, 2020 on the Ibadan-bound carriageway.
"The test operations will necessitate the narrowing of the Ibadan bound carriageway to two lanes only," said Popoola, adding "For avoidance of doubt, the integrity test on the Kara Bridge will not require the total closure of the bridge."
He said the Federal Road Safety Corps and the other traffic control agencies would be on ground to ensure compliance to all traffic regulations.
He, however, urged the monitoring public to exercise caution at the diversion point and maintain the appropriate speed limit, and appealed to those who must use the road at this time to bear with the government as it takes proactive steps to avoid any disaster on the road.