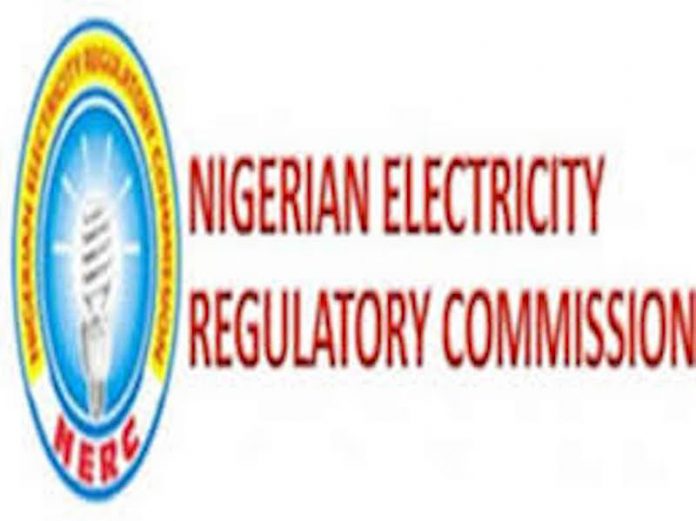 Emmanuel Addeh in Abuja
The Nigerian Electricity Regulatory Commission (NERC) has disclosed that at least 77 Nigerians, including industry technicians, died due to electricity-related accidents in the cumulative four quarters of 2019.
Giving the breakdown in its latest report, the regulatory agency noted that 10 persons lost their lives in the first quarter, 37 in the second quarter, 17 in quarter three, while 13 persons died in the last quarter of last year.
The organisation noted that while enforcement action had been taken in six of the cases, the rest were still under review.
Also, the number of injuries for the period under review peaked at 42, with quarter two having the highest number of 18, the last quarter of 2019 with nine while Q1 and 3 had seven and eight cases of injury respectively.
"The commission received a total of 115 health and safety reports from the operators in the fourth quarter of 2019. These reports were used in line with the provisions of section 32 1(e) of EPSRA for monitoring and evaluation of health and safety performance of licensees in order to ensure that operators keep up to their responsibility of delivering safe electricity services to consumers" it said.
NERC said there was a slight improvement in the health and safety performance of the operators during the fourth quarter of 2019 as the number of deaths decreased by four persons from the preceding quarter.
However, it said the number of injured persons increased by one during the fourth quarter, adding that approximately two persons died of electrocution every fortnight during the fourth quarter of 2019, as compared to the third quarter where roughly three persons died of electrocution fortnightly.
"The commission, in line with its mandate to ensure licensees' commitment to safe energy delivery, has commenced hearings on some of the incidences involving various health and safety breaches during the quarter.
"However, due to the complexity of many of the cases, enforcement actions and appropriate penalties were not finalised during the quarter under review" NERC stressed.
On the other hand, it said that the commission continued to work on a framework for penalties and compensations guidelines in order to stop the utilities' discretionary payment of compensations to victims or victims' families.
"Moreover, in line with its 2017-2020 strategic goals, the commission has continued to intensify efforts at implementing various safety programmes aimed at eliminating accidents in the industry.