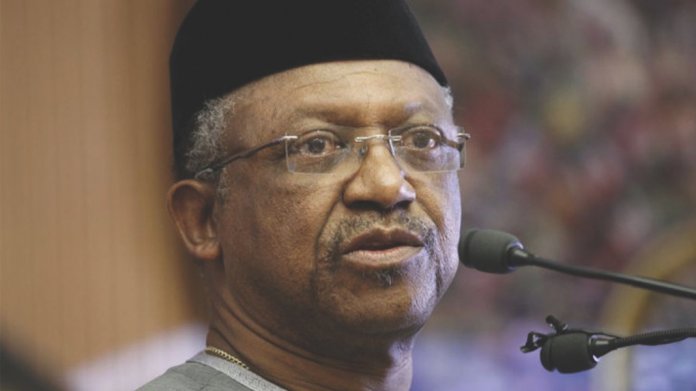 Minister of Health, Dr. Osagie Ehanire, Thursday gave an update on developments in Kano State, saying the Ministerial Task Team sent on a fact-finding mission to Kano has sent in an interim report.
He said the report provided information on the needs, strengths and weaknesses of the Kano response system.
"While I await a full report, this will guide the FMoH (Federal Ministry of Health) in supporting Kano State COVID-19 Taskforce with necessary material, training and human resources. They will include assembling and dispatching a technical team from Federal Ministry of Health and viral infectious disease specialists from Irrua Specialist Hospital to join a technical team from Lagos State Ministry of Health that is already on the ground in Kano at the request of the governor of Kano State," he said.
According to him, the ministry is assembling a pool of experienced experts to support Kano State in the battling virus.
Already, the minister said, an emergency medical team from the Federal Ministry of Health had left Abuja with ambulances, five of which were donated by the Federal Road Safety Commission (FRSC), for Kano to provide emergency response.
Mustapha also confirmed that the federal government had released the equipment to Kano State.
Mustapha said the equipment, which was to be transported immediately to the state, comprised two Oxygen Concentration, three Ventilators, 280 Personal Protective Equipment, 51 face shields, 538 examination gloves, 25 boot covers, medical masks, and surgical gloves and unspecified numbers of infrared thermometers.