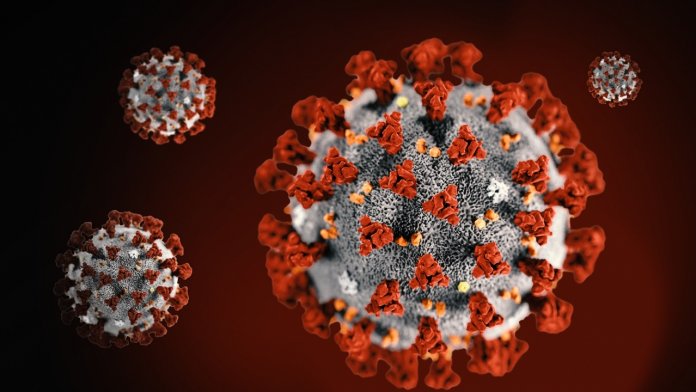 By Hammed Shittu
The National Coordinator, Islamic Welfare Foundation(IWF), Alhaji Abu Salami has advised Muslims nationwide to continue to respect the social distancing protocol and the personal hygiene recommendations during Ramadan fast so as to curb the spread of COVID-19 pandemic ravaging the world.
Alhaji Salami who spoke with journalists in Ilorin, Kwara State capital on the sidelines of the annual Ramadan fast said that, "these are in accordance with the ethics and prescriptions of Islam and in compliance with extant protocols on COVID-19".
According to the statement, "it has pleased Almighty Allah that Muslims all over the world will be witnessing 1441 Ramadan in a few days' time.
"It is coming at indeed a trying time for all Muslims because of the current COVID-19 pandemic and this will be a very unique experience in that Ramadan will be celebrated without the usual and traditional commemorative rituals such as congregational Tarawih prayers, joint Iftar and Tafsir at the mosques.
"All in respect for the protocol put in place by the government and the medical personnel to stem the tide of COVID-19".
He added, "For us in IWF, Allah is in total and absolute control of the world and He has a purpose for allowing Muslims to observe Ramadan in this manner.
"We must all return to Allah so that we can benefit from His benevolence as promised in Surah Al-Anfal (Quran 8 v.33).
"We urge Muslims to retrace their steps, seek Allah's forgiveness in whole and with total submission to His will".
Alhaji Salami therefore said that, "the annual Ramadan Tafsir will be delivered remotely this year adding that, "Muslims and indeed all and sundry are advised to visit our website, www.iwf.com.ng, every Saturday and Sunday of Ramadan at 10 a.m. for a live stream of the Tafsir".