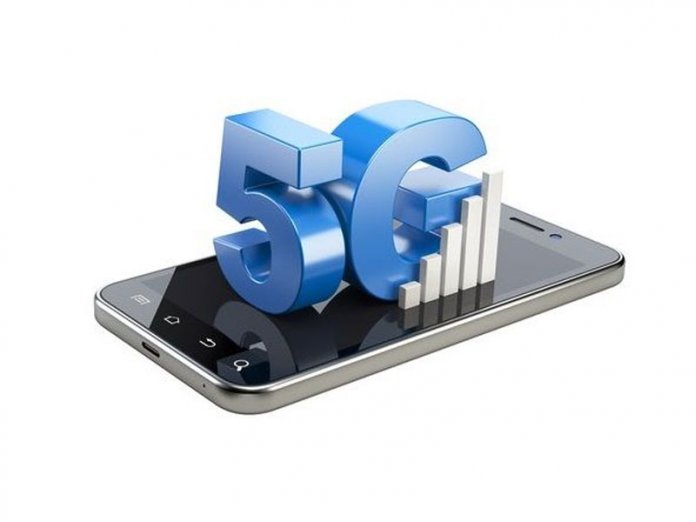 Martins Ifijeh
The Nigerian Institute of Electrical and Electronic Engineers (NIEEE) has said that the evolution of 5th generation of mobile network popularly called 5G has the potential to digitally transform industries such as healthcare, energy, finance services, transportation, entertainment, manufacturing, among others.
In a statement made available to THISDAY recently, the National Chairman, NIEEE, Kings Adeyemi said while the spread of COVID-19 was a threat to life and global economy, the 5G technology has potential to accelerate global industrial and environmental advancement without health implications adding that the 5G technology had no link to COVID-19.
He said: "New generation of networks are launched every 10 years. The first to fifth generations were released between 1980 and 2020, and the increasing demands from telecom consumers are shaping the development of wireless industries.
"Every new generation of networks has its excitement and skepticism. In the evolution of wireless network signal there are usually skepticisms like cancer, brain tumor, which never happened."
He said that 5G technology does not have any health risk and has nothing to do with the current coronavirus pandemic adding that countries without the 5G networks has recorded COVID-19 cases.
"5G signals are transmitted over the radio waves, not by sneezing or handshake or any other ways coronavirus can be transmitted. 5G signals are not bio agent, hence cannot be transmitted using transmitting station. As experts, we cannot link coronavirus pandemic to 5G mobile communication network," Adeyemi said.
He said that making 5G a platform for many wireless technologies to co-exist would enhance technologies behind Internet of Things (IoT), artificial intelligence, smart city, smart home, self-driving cars, remote operations and machine learning, among others.
Noting that with the advancement of technology in the 20th century, humanity has been exposed to various forms or ironised and non-ironised forms, which enhanced fast operations Adeyemi said that all the health concerns about 5G network has no scientific base, and as such, should be disregarded.