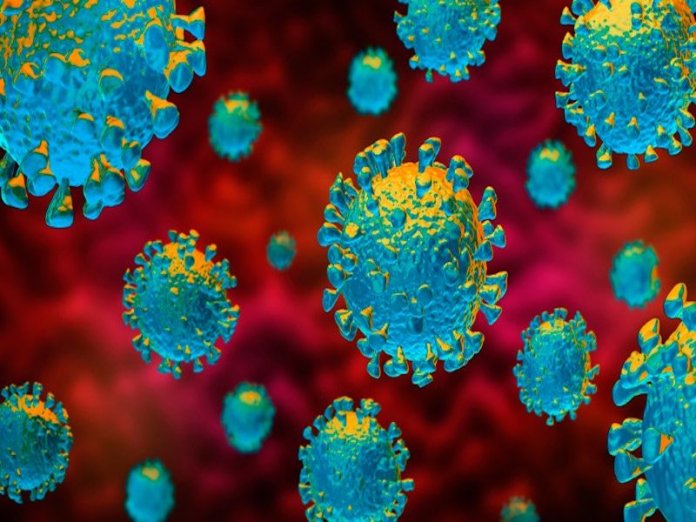 By Daji Sani
Adamawa recorded first case of Coronavirus in the state after relaxing restrictions because there was no case of Coronavirus.
The index case is a returnee from Kano and he was said to have been picked up Thursday by COVID 19 Committee to the Isolation centre in the state for treatment.
The index case who confirmed his status to THISDAY on Thursday in a telephone chat is a journalist with Daily Trust.
The index case said that he was confirmed positive by COVID-19 committee Thursday.
He said he had been on self isolation since he returned from Kano last week because he started noticing some symptoms of the virus.
The infected person said he had submitted himself and his blood sample was taken for test. "But this morning, l was called by the committee that l am positive. "
However at the time of sending this report, calls made to COVID-19 committee in the state to speak on the issue were unaswered.