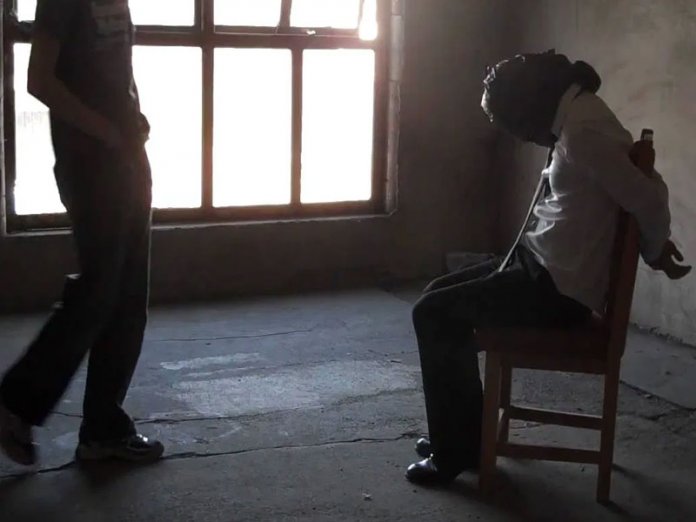 Segun Awofadeji in Bauchi
The elder brother to Governor of Bauchi State, Senator Bala Abdulkadir Mohammed, who was kidnapped in Bauchi metropolis on March 25, 2020, has been released.
The kidnapped governor's brother, Mr. Yaya Adamu Mohammed, according to THISDAY checks, has reunited with his family.
According to a press statement issued by the Special Assistant on New Media to the State Governor, Mr. Lawal Muazu Bauchi, said that Yaya was released exactly 13 days after his kidnapping at Kobi Street, where he usually met with his friends.
Bauchi added that Governor Mohammed expressed his appreciation and gratitude to the people of Bauchi State for their prayers, care and concern throughout the period of the abduction of his elder brother.
"Alhamdulillah, we thank Allah for the release of my brother, Wakilin Bauchi from the hands of his captors. May Allah protect us all.
"For his abductors, I pray Allah to guide them to the straight path. For Wakilin Bauchi, his family and our teaming supporters we pray Almighty Allah to grant us more patience, and Faith," the governor prayed.