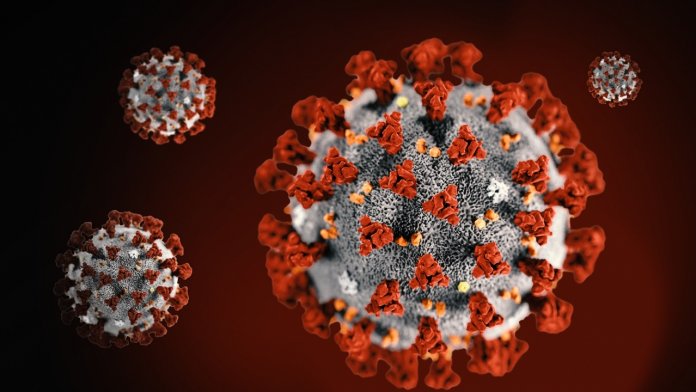 By Hammed Shittu
Battling to cope with the stay-at-home order of the Kwara State Government, residents of Ilorin, state capital yesterday trooped out enmasse in search of means of survival.
However, as at the time of filling this report, the state is yet to record the COVID-19 incident in the state.
The development according to THISDAY checks might not be unconnected with the sufferings being experiencing seven days after the state had been partially locked down.
A visit of our correspondent to some of the economic areas of Ilorin yesterday revealed that, shops, opened at the popular, Taiwo, Unity roads, Ipata Market, Muritala Road and several others during monitoring yesterday morning even as residents came in large number to buy.
Likewise in Ahmadu Bello area of GRA Tanks, Fate, University of Ilorin Road, among other areas.
Situation was the same in Offa, Lafiagi, Patigi and Baruten areas of the state where residents came out having exhausted their foodstuff stocked at home and no palliative was supplied.
Speaking with our correspondent yesterday, Mallam Kayode Zubair said that he needed to open his phone shop at Challenge area of Ilorin because the foods he brought home had been exhausted.
He said, "If we are running away from being killed by Coronavirus, must we allow hunger to kill us at home? And no support was coming from anywhere, so we need to come out.
"Let me tell you, anyone depending on food supplies from the state government is wasting his time because they know themselves, we won't be considered.
That's why you see people trooping out to source for foods"
Meanwhile more donations entered the coffer of the state government yesterday as Alhaji Kamaldeen Yusuf, Chairman, Chief Executive Officer of the multi-billion Kamwire Holdings, based in Ilorin, donated N20m in support of the palliative being put in place by the government
Chairman, Palliative Committee and Emir of Shonga ,Dr. Haliru had on Thursday said that the distribution would start this weekend through wards across the 16 local governments in the state.
At press time no record of Covid-19 victim had been reported in the state.