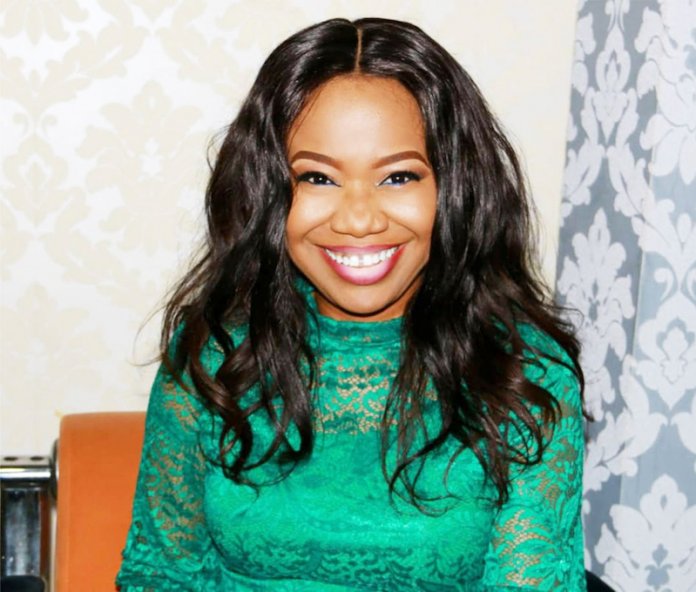 Gists
In line with the directive from the Federal Ministry of Education, regarding the closure of tertiary institutions, secondary, and primary schools, PEFTI Film Institute has announced the suspension of the resumption of students at its new ultra-modern campus located at Ibadan, Oyo State. According to Abiola Adenuga, Managing Director of PEFTI, "Admission is still open, and registration continues on our website, which remains functional during this period."
The establishment, approved by the Federal Ministry of Education, offers two-year National Diploma in Film and TV Production, Performing and Media Arts, and Music Technology; in addition to three and six-month Professional Practical Training in Script-Writing, Acting and Presentation, Costume and Makeup, Digital Photography, Cinematography, Film Editing, Music, Choreography, Producing and Production Management, and Directing; as well as a wide range of Skill Acquisition Programmes.
Duke of Shomolu Productions Partners Orangeline
Emerging theater Production power house, The Duke of Shomolu Productions Limited is partnering with frontline design and development, Firm Orangeline, to deliver one of the most iconic landmarks in the world of African theatre. Working very closely with its other partner, Nucleous 3 Limited, the Duke of Shomolu productions is poised to execute an exciting theatre project that would see it build a 500-seater auditorium that would come complete with inspiring anxiliary value, including Food Courts, Conference Centres, Mini Hotel, luxury accommodations and further complemented with state of the arts rehearsal and recital halls to be named after historical Nigerian figures. Already, VFD Group has indicated interest to be funding partners while Access Bank and Sterling Bank would be bankers to the project. The Executive Chairman of Duke of Shomolu Productions, Joseph Edgar, said the project, which has been named the Duke of Shomolu Arena, – the Peoples theatre – will be a main vehicle for peoples empowerment, wealth and job creation and, much more importantly, a vehicle for the preservation and continuous enthronement of cultural ethos and traditions.
According to him, the project would engage over 1,000 youths serially and while giving about 100 Nigerians the opportunity to hold a 20 per cent stake on its way to be listed on the Nigerian Stock Excbange as the very first theatre production Company on the influential bourse. In its bid to achieve this, it has enlisted the support of Kedari Capital, an influential investment banking franchise that would be Joint Financial Advisers with Hamilton and George Limited.