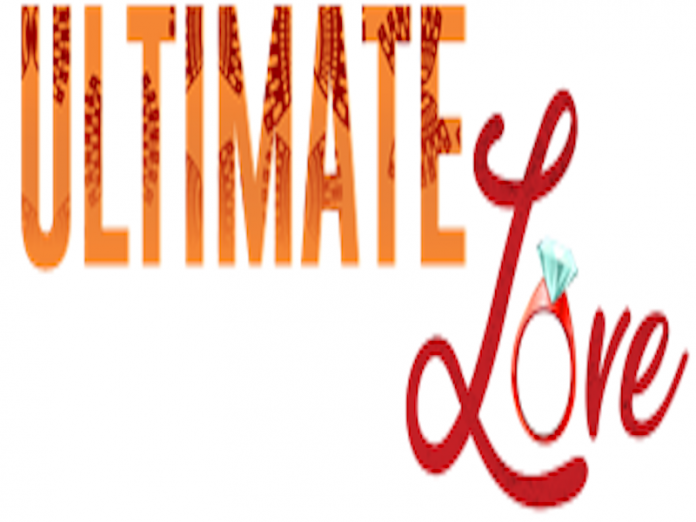 Due to the restriction on social gatherings following the novel coronavirus outbreak in the country, things took an unexpected turn this week in the Ultimate Love reality show. First, Aunty's abrupt farewell to the love guests. Shortly after the Sunday live show that saw JayKech's love story interrupted, an emotional Aunty gathered the remaining couples in the courtyard and shared the heartbreaking news with them. She would no longer visit and hold private sessions with them. The Monday Mission was also cancelled, automatically putting the nominated couples: Roksie, DoubleChris, Iykeresa, ObiEbi and PreshDavid up for possible check-out. She however assured the couples that they could still reach her and wished them well in their journey of love.
Her words evoked a gamut of emotions. From surprise to sadness, but shockingly a forgiving disposition. Contestants like Rosie and PreshTalker hugged out their differences while Obichukwu and Theresa swept their grudges under the carpet. The Love Pad was enveloped in an aura of love and harmony.
By Tuesday, more changes were announced. The finale earlier scheduled for April 5 will now take place this Sunday, March 29. Thus, the voting for the nominated couples closed on Monday and by Wednesday evening, Oluwaseun Olaniyan was in the Love Pad to announce the evicted couples. ObiEbi and PreshDavid were the unlucky couples to miss out in the finale. Both couples left with a portmanteau filled with gifts and a cash prize of N100,000 and N200,000 respectively.
The finalists were shocked at the sudden change but was also grateful that they made it to the finale.
This Sunday would see one of these couples, Roksie, Chivia, DoubleChris, Bolar and Iykeresa emerge as the ultimate couple in the reality show.
Roksie or Iykeresa are likely to clinch the coveted title. So far, the couples have the highest votes ranking. For the last nomination that had both couples, Roksie fetched the highest number of votes with Iykeresa following behind.
Chivia is the only couple who came in later in the show to stay till the finale. Despite being constantly nominated in the first few weeks of nomination, the couple somehow survived and would be hoping for a miracle to emerge the ultimate winner.
DoubleChris love journey is one of the inspirational stories from the reality show. Their love blossomed from a place of fear and uncertainty to one that is filled with hope for a loving future. For Bolar, fans are intrigued by their peculiar way of resolving conflicts. Perhaps, it might fetch them a win on Sunday.