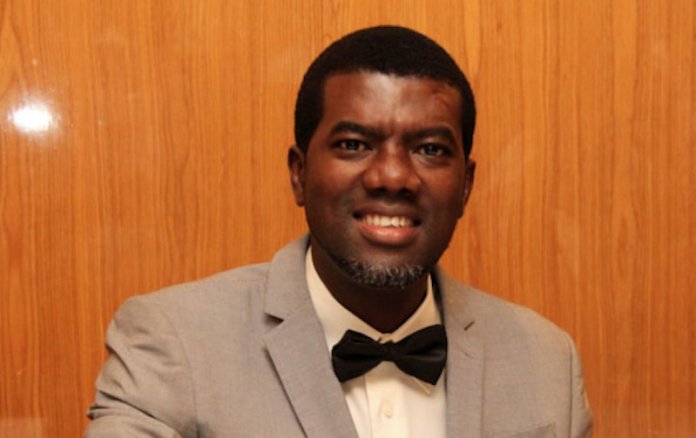 Reno Omokri is in the news again. The former spokesperson of ex-President Goodluck Jonathan is known to be a vocal critic of the current administration of President Muhammadu Buhari. Reno, who has remained loyal to his former boss against all odds, proudly wears the cap, Buhari Tormentor, and has remained a pain in the neck of those in power.
But his latest contribution departs from his problem-causing disposition to that of a problem solver. A renowned author of note, Reno's latest book, "Start Solving Problems" which is based on his Reno's Nuggets series, is already a big hit.
The last we checked, it was sold out on Amazon, as there was a rush to get a copy of the motivational book which promises to positively change the life of the reader.
Considering his antecedents, his new book is set to be a bestseller. Recall that his last book, "Facts Versus Fiction, the True Story of the Jonathan Years: Chibok, 2015 and the Conspiracies" was a number one bestseller on Amazon's International Business category.
The founder of the Free Leah Sharibu movement has been honoured with the Humanitarian of the Year award at the Hollywood Weekly Magazine Film Festival, for his work on the #FreeLeahSharibu campaign.
With his new book, it shouldn't be long before he starts getting awards for problem solving.