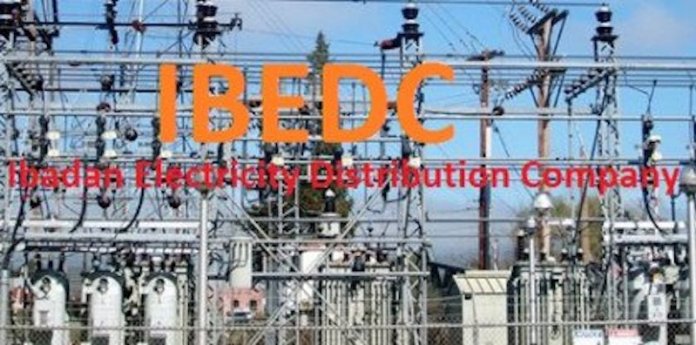 James Sowole in Akure
The Benin Electricity Distribution Company (BEDC) Plc has said with a reviewed tariff, it will revolutionise electricity distribution and its services to customers.
This, the Discos explained it would achieve by embarking on network re-alignment and provide new distribution transformers as well as dedicated feeders to supply power to its customers.
The BEDC State Head for Ondo and Ekiti States, Mrs. Kunbi Fabiyi, said this at a public consultation forum organised ahead of the tariff review, held at Akure, Ondo State.
The BEDC management said it would actualise its proposal for an embedded power of about 300megawatts under the willing buyer-willing seller arrangement with independent power generators outside the Transmission Company of Nigeria (TCN) national grid, to boost power supply and meet needs of customers.
Labiyi explained that the upcoming number of transmission stations would help BEDC reduce overloading and mitigate load growth, stressing that "ageing equipment would be replaced in the next years to improve general public safety and ensure quality power to customers.
"Plan is ongoing to invest in electrification of electrified areas and strengthening of existing network," Labiyi said.
She added, that the company also plan to ensure 100 per cent metering under the Meter Asset Provider (MAP) and 100 per cent enumeration and proper mapping of customers to transformers and feeders.
In addressing customers' complaints further, BEDC said it would equip its call centres to a level that complaints would be resolved at a point of discussion, thereby making the call centre a one-stop shop for complaint resolution.
In his opening remarks, Manager, Network Engineering Division, Nigerian Electricity Regulatory Commission (NERC), Mr Aluko Ayodele, who represented the Nigeria Electricity Regulatory Commission (NERC) Chairman at the event, stated that the public forum on tariff review was one that distinguishes the power sector from others which makes it compulsory for all DisCos to first and foremost consult their customers who are the key stakeholders before they can embark on any review.
Ayodele, said NERC performs dual roles within the power sector.
He said the commission ensures that customers are not exploited unnecessarily through the regulation of tariff and also ensures that investors' interests are protected.
"NERC has just released an order placing a cap ceiling on estimated billing which is one of the most significant steps taken by the regulator to protect customers against exploitative billing so far.
"The essence of this is to ensure that all DisCos meters their customers and bill them based on actual consumption when tariff is reviewed soon."