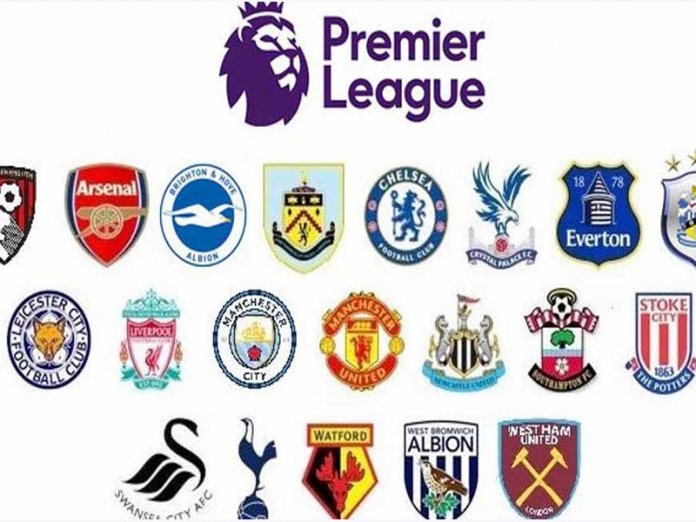 Premier League clubs have paid out more than £260m to football agents during 2018-19 – an increase of £49m on the previous 12 months.
Liverpool were the highest spending club in the top flight, paying £43m to agents between 1 February 2018 and 31 January 2019.
Chelsea (£26m) and Manchester City (£24m) were the next biggest spenders.
Championship clubs spent more than £50m while Sunderland accounted for more than 50% of League One's £5.5m outlay.
Fees to agents went up despite spending on transfers falling by more than £500m when compared with the previous season.
Liverpool spent £27m on agents in 2017-18 to conclude deals for players including Virgil van Dijk and Mohamed Salah, and their 2018-19 expenditure covers a period in which they have invested heavily to compete for the Premier League title.
Brazil midfielder Fabinho (£39m) arrived from Monaco, while his international team-mate Alisson cost a then world record £66.8m fee for a goalkeeper after being signed from Roma.
The Reds also spent around £50m on Naby Keita, and Switzerland midfielder Xherdan Shaqiri joined from Stoke for a fee of £13m.
Championship clubs paid out a combined £50m, around £8m more than a year ago.
Former Premier League clubs Stoke, Swansea and West Brom – who were all relegated in 2017-18 – contributed 35% of the divisional total.
Overall, English football spent around £318m on agents, which represents a £60m increase from one year ago. But spending on transfers was significantly down.
Across the summer 2018 and January 2019 transfer windows combined, Premier League clubs spent an estimated £1.4bn. That figure is the second highest for an entire season following a record spend of £1.9bn in 2017-18.