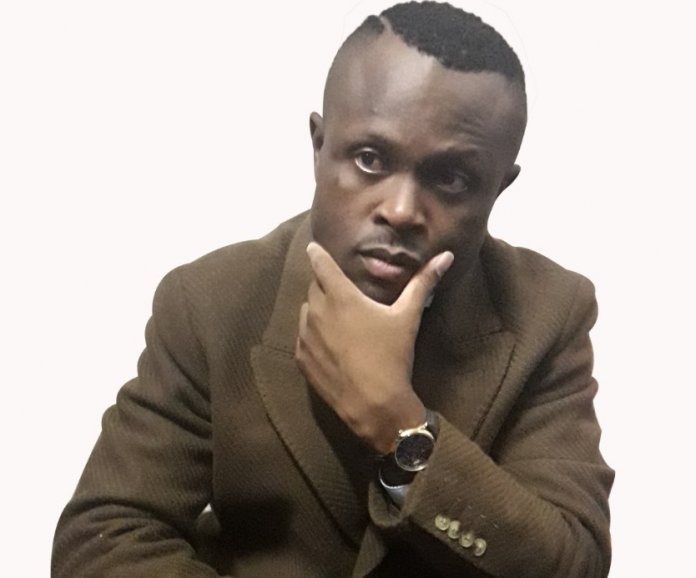 Xolane Ndhlovu is the Founder, Chairman, and CEO of UMEH Group with interests in media, publishing, blockchain technology, consulting, investment, and broadcasting. He is also non executive chairman of several independent companies under UMEH umbrella.
Xolane has not always been a businessman, he has been a Disk Jockey for nearly a decade and has played alongside some South African Industry favourites at musical tours, played on radios/parties, concerts, and in front of thousands, Ziggy's artistic/creative side made sense for the growth he had forged.
Known by his stage name Master Ziggy, he has played on Channel O, 5FM, and had his music videos rotated on national TV SABC1 music lounge. He held Saturday mix resident at Energy100 FM – Namibia alongside host DJ Jan, his company Ziggys Entertainment has provided sound and stage services to Mpumalanga provincial government department like Justice Department were it was based. "I dont want to be referred as a DJ now, I've been there and done it all, although I'm still much into the business side of music through our record label UMEH Music,"said Ndhlovu.
The South African- Nigerian DJ turned businessman who was born in Bugersfort in South Africa made his first move into business via investments in startup tech companies at age 30 after getting inspired by Richard Branson's autobiography "Losing My Virginity" before moving on to blockchain investments.
Blockchain Industry might be struggling for a strong breath at present but will rise eventually from its recent weakness. Xolane Ndhlovu recognized the gap and securing an opportunity for the future to come, he has invested massively in several Blockchain startups like DGTX, Tron Foundation, Crypto Magazine, NPXS and Holochain. As a businessman, the timeline of achievements for Xolane Ndhlovu has been steady in revenue and beneficial for the society.