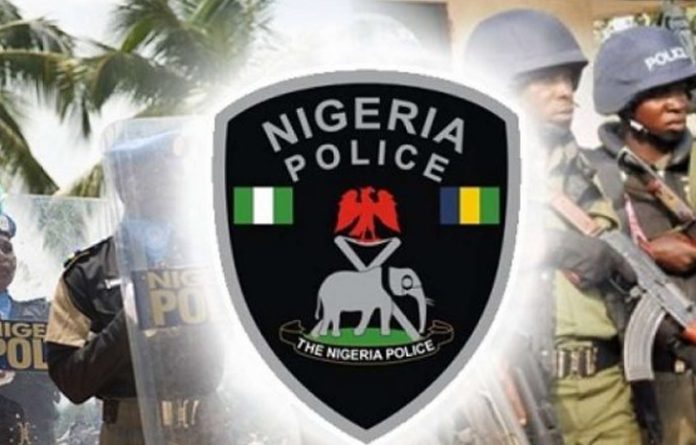 Laleye Dipo in Minna
A 30-year-old man, Umar Tambari, has been arrested by the police in Niger State for allegedly killing his wife.
Tambari was apprehended by security operatives at Emiworo village in Wushshi Local Government Area of the state.
The suspect allegedly had a disagreement with his wife, Hauwa, when the deceased refused to fetch water for him to take his bath.
According to the police source, the disagreement degenerated to a scuffle during which the suspect was said to have hit the deceased several times resulting in her being unconscious.
Noticing that the deceased was unconscious, the suspect tried to rush her to the hospital but was arrested by the police on the way.
The state Police Public Relations Officer, DSP Mohammad Abubakar, confirmed the story, saying the suspect had confessed to committing the crime.
Abubakar explained that "Tambari hit his wife with a stick severally, and she died on the way to hospital."
He said the suspect would be charged to court soon
The police spokesman also paraded the suspect before journalists during, which he confessed to hitting his wife with a stick because "she disobeyed me."