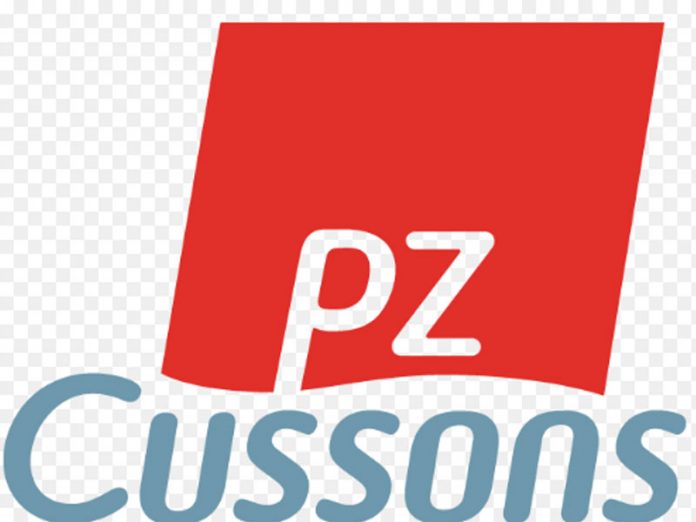 As part of efforts to celebrate this year's International Women's Day, PZ Cussons Nigeria Plc recently organised a forum, where speakers at the event espoused ways gender parity could be achieved. The event which took place in Lagos called for full commitment for the advancement of affirmative action as a panacea for an all-inclusive development as enshrined in Sustainable Development Goals (SDGs) five.
In his opening speech at the occasion, the CEO, PZ Cussons, Christos Giannopoulos, said PZ Cussons was an equal opportunity employer and that opportunities are opened to all irrespective of their gender. He reminded the audience that the Global Chairperson of PZ Cussons is a lady.
"As a company dealing in beauty care and household products, women in the company have made immense contribution in providing consumer insights and crafting winning marketing strategies," a statement quoted him to have said.
In her speech, the key guest speaker, Mrs. Nike Akande, reminded the audience that women remain the foundation of any society and called for action to accelerate gender parity.
According to her "currently inequality persists everywhere and stagnates social and economic programme."
She buttressed her assertion with statistics that, "in 2014, 143 countries have guaranteed equality between men and women in their constitutions, while 52 are yet to take this step."
"Women should endeavour to support women for this mission to be accomplished. While Government on their part need to come up with more legislation focussed to address these issues," she added.
In her closing remarks, the convener of the event, Executive Director, Human Resources and Admin, Ms. Joyce Folake Coker, said the company decided to join the global community to celebrate the event as part of their responsibility in setting and driving the momentum towards achieving a more gender-balanced and enabling workplace.