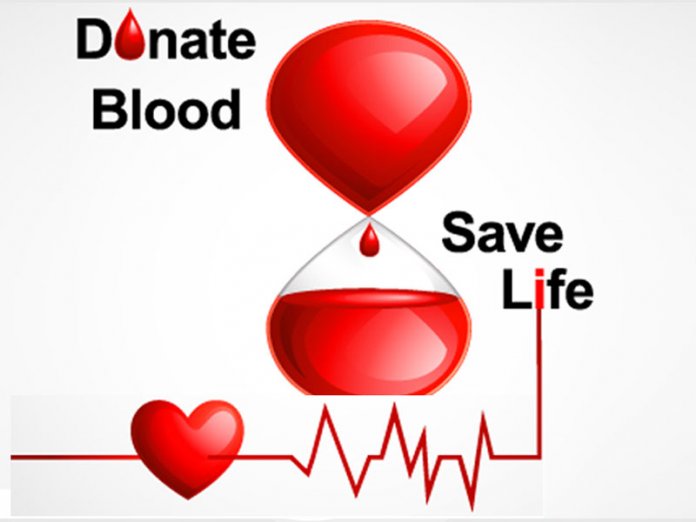 Kuni Tyessi in Abuja
The Manal Foundation has committed itself to championing the cause of blood donation and will bear the donor and recipient cost, as well as other administrative charges towards ensuring that screened blood gets to indigent patients when in need.
Also, it will provide free cancer treatments, feeding of underprivileged children, as well as the promotion of drinking safe water especially in satellite towns and rural areas within the FCT, all in a bid to immortalise Manal Hassan, an 11 year old who died as a result of blood related challenges.
The Chief Medical Officer, Dr. Hassan Hospital, Dr. Shabihul Hassan, who stated that the foundation was working alongside the National Blood Transfusion Service (NBTS), said there was no reason for people to die as a result of lack of blood, noting that blood is given for free by donors and must be given freely to recipients.
While emphasising that the 95 percent healthy people within the FCT can take care of the five percent not too healthy population, Hassan disclosed that women can also donate blood, stressing that the monthly period is not blood from the veins and arteries, but the flow of walls of tissues which was not fertilised.
He said:"Yes women can donate during monthly period. During a woman's period, she is not actually bleeding. It's a misconception. There is a formation inside the uterus that gradually sludge out which is the tissue and blood. This is not blood coming from the body. Your normal blood remains the same. So if the blood levels are good, women can donate as many times as they want.
"I don't see why in a predominantly healthy society, people in emergency cases and in need of blood cannot get it. When you donate one pint of blood, it doesn't take up to one week for that blood to form. Blood is something that was given freely and free and freely should it be given."
In the same vein, Director, Medical and Diagnostic Department, Health and Human Services Secretariat, FCT, Dr. Evans Onyeleke, called on government to do more aggressive work and campaign in the donation of blood as well as putting a stop to its sale in some hospitals within the country.
Lamenting that lack of knowledge, awareness and information were responsible for the myths surrounding blood donation, Onyekele said blood does not change genetics but only gives life.
He said: "The problem is lack of knowledge, information and awareness. Many people do not understand these things. Even among the health workers, you must have a Judas among the 12. Even among the private practitioners, there are some of them that think more of gain than how much to impact in the life of a patient.
"Government needs to do more aggressive work and take the campaign down to the rural level. Government should come out in other ways and punishment should be apportioned for law breakers and this will be a deterrent to many.
"Taking blood from an unknown person cannot change your genetics. The statement that there's life in the blood comes from the fact that someone in need of blood has been given blood to stay alive. But as for changing the genes, it is not possible and is never done," he said.