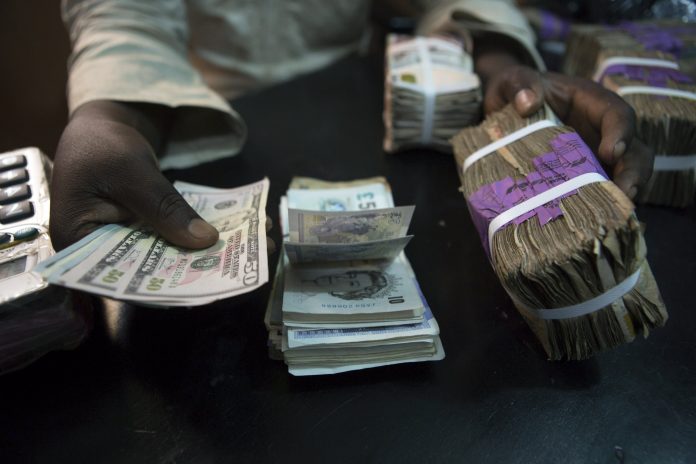 By Olawale Ajimotokan in Abuja
The Federal Capital Territory Administration (FCTA) has disbursed a total of N2.6 billion to the six Area Councils in the FCT and other stakeholders as their share of statutory allocation for the month of January.
The FCT Permanent Secretary, Chinyeaka Ohaa, made the disclosure during the Joint Accounts Allocation Committee (JAAC) meeting in his office.
From the breakdown of the allocation, Gwagwalada Area Council received the lion share of N226 million, while Abuja Municipal Area Council (AMAC) got N221 million.
Abaji Area Council received N183 million, while Kuje Area Council got N167 million. Bwari Area Council also received N164 million, while the sum of N154 million was shared to Kwali Area Council.
In addition, Ohaa disclosed that primary school teachers got N1.2 billion, while15 per cent pension funds accounted for N226 million.
Also one per cent training and 10 per cent employer pension contribution gulped N107 million.
The permanent secretary charged the council chairmen to ensure judicious use of the fund for payment of staff's salaries and infrastructural development of their respective domains.
He also dwelled on the payment of workers' salaries, saying the action boosted the electoral fortunes of political players in view of the ripple effects it created.