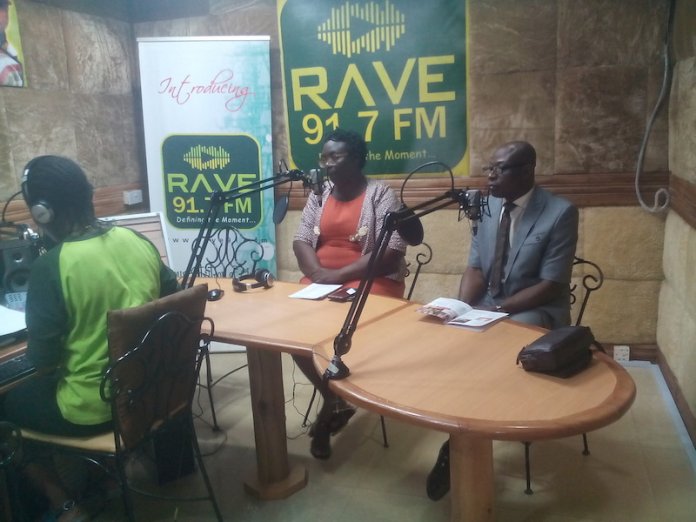 Kemi Olaitan in Ibadan
The acting Registrar, Precious Cornerstone University, Ibadan, a faith-based institution of the Sword of the Spirit Ministries, Dr. Pedetin Afolabi, said the institution has concluded arrangement to begin the processes for the award of scholarship to qualified indigent students.
She said the latest scholarship is the second by the institution and called on all qualified and interested indigent students with the necessary requirement to apply for the scholarship examination on the institution's website.
Afolabi disclosed this while addressing the school management, students, parents and guardians during the maiden matriculation ceremony to officially commence academic activities for the 2018/2019 academic session
According to her, the scholarship is one of the institution's Corporate Social Responsibilities (CSR) to its stakeholders to ensure that qualitative education gets to brilliant indigent students without financial means.
This is coming as a Professor of Psychology at the University of Ibadan, Benjamin Ehigie, challenged the students to improve on their self-esteem drive to help their new institution make an easy headway among the plethora of institutions in the country.
Ehigie, who delivered the matriculation lecture titled 'Branding Yourself and your University among Others' said his experience in recruitment exercise for different corporate organisations has shown that the quality or knowledge displayed by graduates of private universities is the best chance the institution has to be marketed or otherwise, noting that many fresh graduates from private universities have surpassed the expectation in the workplace.
Addressing the newly admitted student, Ehigie emphasized the place of self-concept, self-esteem, self-image, self-efficacy and self-imagery as essential elements that they must work on if they will make anything out of their various courses of study and in the interest of the institution they would be representing in the public.
The Vice-Chancellor, Prof. Julius Oloke noted that the need for private universities in providing sound and quality education for Nigerians students cannot be overemphasized, adding that many public universities are overpopulated with inadequate facilities for proper training of the students.
According to him, many of the students who attend private universities are not only smarter, but they embrace challenges differently when compared to their counterparts in public institutions. "This is all because in private universities like ours, extra efforts are put into the training of students with entrepreneurship having a special emphasis.
"We not only see our students as our children who deserve nothing but the best, we also labour both night and day to see that they can compete favourably with their counterparts from anywhere in the world."
The Promoter and Chancellor, PCU, Bishop Francis Wale Oke congratulated the management, parents and students of the institution, assuring them that the vision to make the institution a world class will be vigorously pursued and achieved in no too distance time.
He then offered a special prayer session for the students, their parents, guardians and the entire management of the school.