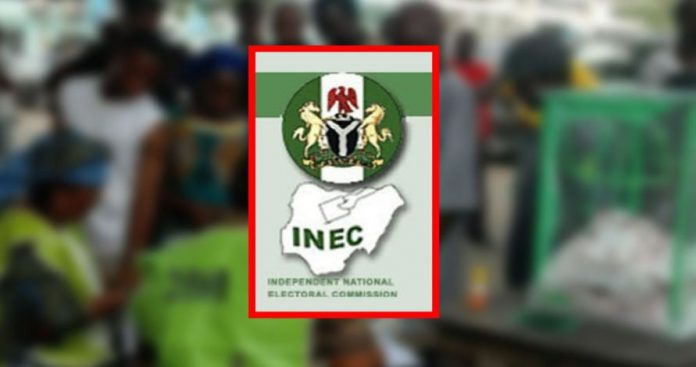 Okorocha's name missing on INEC's list of senators-elect
Adedayo Akinwale in Abuja
The Independent National Electoral Commission (INEC) yesterday said that senators-elect and members-elect of the House of Representatives would receive their Certificates of Return on Thursday.
INEC made this known via its verified Twitter handle.
The ceremony, where the certificates will be presented is scheduled to take place at the International Conference Centre in Abuja.
According to INEC, the presentation of certificates to the Senators-elect will start in the morning, while members-elect of the House of Representatives are expected to be seated by 1:30 p.m.
Meanwhile, the name of Imo State Governor, Rochas Okorocha, was not on the list of newly elected senators that was published on the INEC's website.
In the slot for the three Imo senatorial districts, only Senator-elect Onyewuchi Ezenwa Francis (Imo East), who won on the platform of the Peoples Democratic Party (PDP), was listed.
For Imo West senatorial district, whose seat Okorocha contested, it was blank except for an INEC remark, which read, "Declaration made under duress."
Imo North's slot was also empty except for a "Supplementary" remark.
Okorocha had contested the seat on the platform of the All Progressives Congress (APC). He was declared winner by the Returning Officer for the Senatorial District, Innocent Ibeawuchi.
Ibeawuchi, later said that he was made to announce Okorocha as winner under duress.