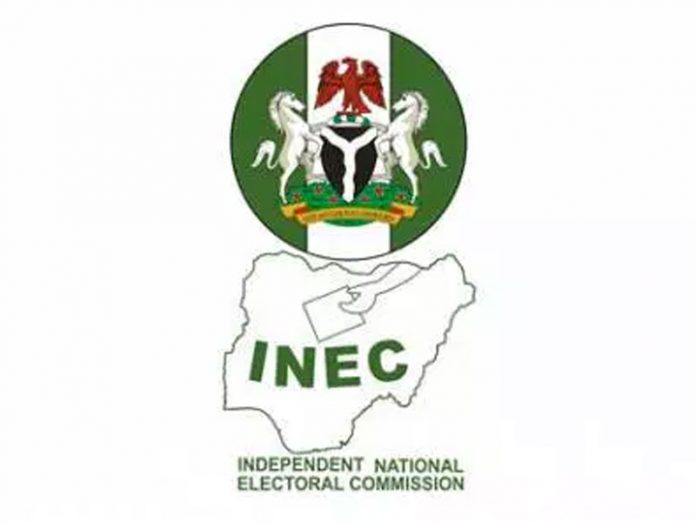 Orders rerun in Tafawa Balewa LGA
From Segun Awofadeji in Bauchi
The Independent National Electoral Commission (INEC) Monday morning declared Saturday's governorship election in Bauchi State inconclusive.
The electoral body has therefore ordered a rerun election in Tafawa Balewa Local Government Area to be conducted within 21 days time.
Rerun election, according to the electoral umpire, will also be held in all polling units across the state where elections were cancelled.
Announcing the outcome of the keenly-contested election at about 12:13 am, at the INEC state office in Bauchi, which served as state collation centre, the state Returning Officer, Professor Mohammed Kyari of the Federal University of Technology, Adamawa, stated that the election was inconclusive.
According to him, the difference between the two top contenders, Governor Mohammed Abubakar (APC) and Senator Bala Mohammed (PDP) was not up to the number of registered voters in Tafawa Balewa LGA, which results had earlier been cancelled.
The local government has a total of 139,240 registered voters.
The Returning Officer announced that Governor Abubakar polled a total of 465,453 votes, while Senator Mohammed, a former FCT Minister garnered 469,512 votes.
Professor Kyari informed that the difference between the two was 4,059 votes.
The results as announced by the electoral body are:
BOGORO: APC – 7,442, PDP – 19,667
DASS: APC – 15,388, PDP – 12,411
KIRFI: APC – 15,562, PDP – 15,408
GIADE: APC – 17,004, PDP – 11,391
WARJI: APC – 17,939, PDP – 17,022
MISAU: APC – 16,282, PDP – 19,928; JAMA'ARE: APC – 12,901, PDP – 11,041.
ALKALERI: APC – 27,238, PDP – 34,625
ZAKI: APC-23,179, PDP – 24,582
DAMBAM: APC – 11,383, PDP- 11,846 GAMAWA: APC – 27,462, PDP – 18,998
SHIRA: APC – 23,061, PDP – 19,296
ITAS-GADAU: APC – 23,670, PDP – 20,054 KATAGUM: APC – 27,820, PDP – 26,666
TORO: APC-57,655, PDP- 31,284
BAUCHI: APC-56,663, PDP-102,467
KANJUWA: APC-24,687, PDP-23,588
DARAZO: APC-24,240, PDP-19,899