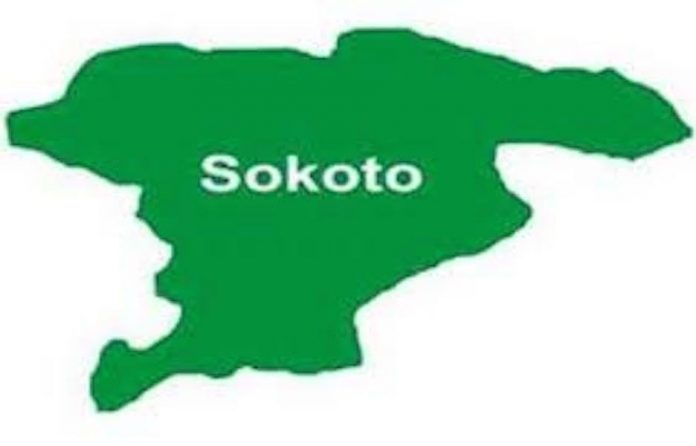 By Onuminya Innocent, Sokoto
The Independent National Electoral Commission has released the results of 13 local governments for the presidential elections in Sokoto.
The results released so far showed President Muhammadu Buhari leading in 10 local governments, while former Vice-President Atiku Abubakar won in Isa, Tureta and Silame Local Governments.
Isa is a local government of former Governor Attahiru Dalhatu Bafarawa.
Wurno
APC 20,307
PDP 9,849
Isa
APC 15,264
PDP 17,892
Kware
APC 17,604
PDP 14,'570
Sokoto South
APC 41,347
PDP 24, 598
Yabo
APC 15,465
PDP 10,176
Tureta
APC 8,516
PDP 10, 209
Wamakko
APC 37, 716
PDP 17,178
Gwadabawa
APC 23,142
PDP 15,656
Kebbe
APC 16,466
PDP 13,659
Illela
APC 25, 216
PDP 16,546
Sokoto North
APC 32,943
PDP 20,884
Rabah
APC 15,371
PDP 10,918