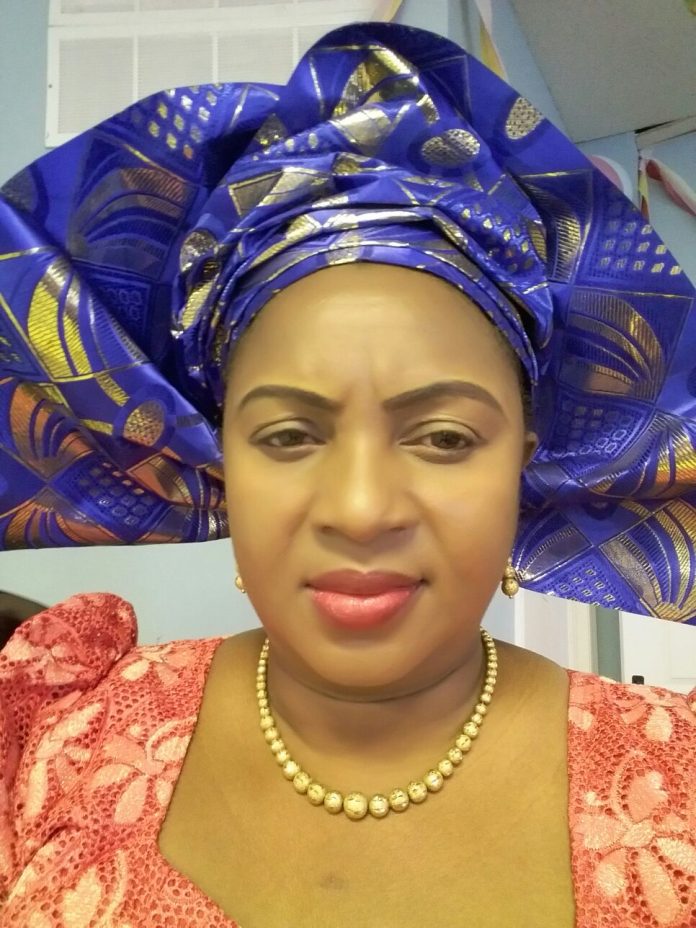 The new executive members of the Nigerian Canadian Association in the Greater Toronto Area, Canada (NCA), representing over 50,000 Nigerians, have emerged. The election which was in Toronto has in attendance Nigerian professionals who have been making impact both at home and Canada.
In a press statement signed by NCA President, Mrs Kemi Amusan, and Public Relations Officer, Mr Akin Oduntan, at the end of the formal inauguration, the association stated that it ''is perturbed by the recent attack by the Boko Haram insurgents in the North East Nigeria, especially the recent killing of over 100 soldiers in Melete, Maiduguri, Borno State.
''As the main representative of the Nigerian Canadians in the diaspora, we are highly disturbed that such a dastardly act could be happening at this critical time in the nation's history with the elections just around the corner'', the statement added.
While expressing its dismay at the recent spate of killings, despite huge budgetary allocations to the military in which millions of dollars were budgeted to purchase weapon,  the association ''wonders where all these monies have disappeared into'',  saying it suspects the budgetary ''allocations might have been diverted'' as usual by the nation's esoteric elitist clique.
''The billions of naira allocated to the military to defend the country have neither contributed to improve the ability of Nigerian soldiers to fight Boko Haram and other armed groups, nor providing the much-needed security especially for Nigerians in the North-east''.
In 2014, about N340billion (US$1.7billion) was allocated to the military, – being the largest fund received in the federal budget. Same year, the Senate approved a request to borrow US$1billion as an additional amount for purchase of military equipment.
 In 2015, about N375billion (US$1.8billion) was allocated to the military in the federal budget. In 2018 budget, a whooping N9.12tr was allocated to the nation's security sector.
''We are of the opinion that if necessary actions are not urgently taken, more Nigerian soldiers would  be hence dampening their zeal to protect the territorial integrity of the country. How can an ill-equipped military have any success except suicidal sacrifices?, the association asked.
NCA therefore urged the Federal government to immediately probe the military spending and bring to book anyone found to have directly or indirectly participated in diverting the allocated fund.
The new executive members are: Mrs Kemi Amusan, President, Mr George Chukwu, Vice President, Mr Roy Eze, General Secretary, Mr Abass Akanji, Assistant General Secretary, Airat Omilabu, Financial Secretary, Dr Esther Guobadia, Treasurer, Mr Akin Oduntan, PRO, Isioro Jaboro, Social Secretary, Sheila Thomas, Assistant Social Secretary.