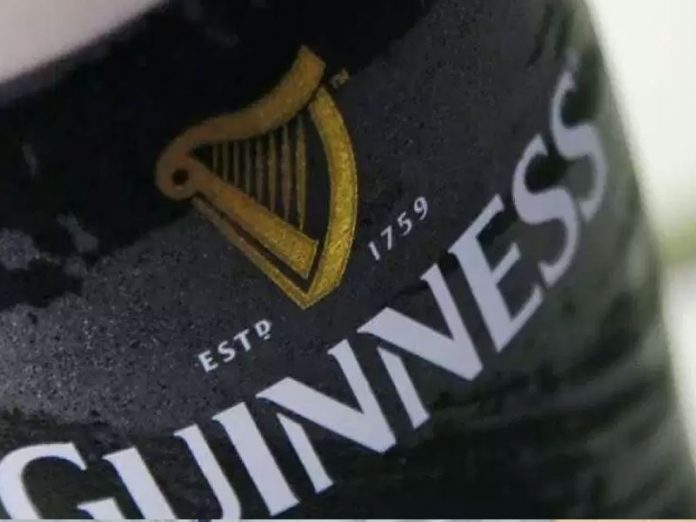 Jonathan Eze
Guinness Nigeria Plc in partnership with the Federal Road Safety Corps (FRSC) have commenced the "Ember months" Responsible Drinking Awareness Campaign.
The initiative is a special road safety programme to curb recklessness on the roads during the last quarter of the year through to the Christmas-New year festive season.
Both organisations have consolidated this partnership over the years, culminating in the yearly "Ember Months" programme, during which motorists and the public in general are enlightened about the dangers of drink-driving, especially during the last quarter of the year (Ember Months) when celebrations, festivities and human and vehicular traffic tend to be at their peak.
Guinness also donated Breathalyser kits, a device to test if motorists are driving under the influence of alcohol, to FRSC at the event.
The ceremony, which took place in Benin, Edo State was attended by the Road Transport Employers Association (RTEAN), National Union of Road Transport Workers (NURTW), the FRSC Zonal Commander, Kehinde Adeleye, officers and men of the Federal Road Safety Corps, Guinness Benin Leadership Team and the members of the press.
During the event, Everest Oghonim, Packaging Manager, Guinness Nigeria Plc said: "Guinness Nigeria Plc, is the only truly Total Beverage Alcohol Company in Nigeria that has maintained its leadership position in creating awareness about responsible drinking through various programmes and partnerships with different stakeholder groups; customers, consumers and employees."
He further said that, "Guinness Nigeria has partnered with the FRSC since 2004 when the first awareness programme on responsible drinking was organised and both organisations have continued to strengthen this relationship by jointly hosting the annual 'Ember Months' programme during which motorists and the public are educated about the consequences of drink-driving."