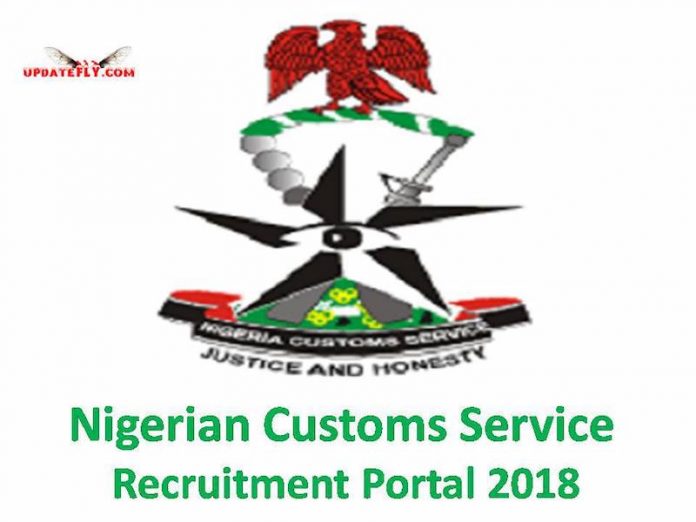 By Ibrahim Shuaibu in Kano
Customs Impounds Cows, Vehicles in Kano, Jigawa
By Ibrahim Shuaibu in Kano
The Kano State Command of the Nigerian Customs Service (NCS) on Monday paraded two cows, 27 vehicles, nine motor cycles and one tricycle used in smuggling various types of contrabands worth over N76 million.
The state Comptroller of Kano/Jigawa Customs Command Nasir Ahmed told reporters that the command between November 1 and 26 impounded 3,079 bags of rice, 770 cartons of spaghetti, 17 bales of second hand clothes, 40 bags of foreign sugar and 101 jerry cans of foreign vegetable oil with duty paid value of N76 million.
He said one suspect was arrested, adding that youths in the border town of Babura in Jigawa State have now indulged in using motorcycles to aide smugglers to ferry their smuggled goods through the bush paths.
Ahmed appealed to parents and traditional rulers in the community to warn their wards to desist from aiding and abating smuggling activities.
"Anyone caught by the anti-smuggling squad of the Customs risks being arrested and prosecuted.
"Today we are here to show you the number of seizures we have made from the November 1 to November 26. This is made in consonance with the fact that the basic things we are supposed to do as Customs officers is to stop smuggling, we are here to facilitate trade and generate revenue.
"These seizures are made possible with the assistance of the communities, the Customs Intelligence Unit (CIU), my officers on the patrol and the realisation that we don't have another country other than Nigeria.
"The only way we can do this is to stop smuggling of rice because a nation that is not sufficient in food cannot be said to be a nation. This is President Muhammadu Buhari is talking on food security. We cannot have food security when we want to engage in smuggling.
"We tell the smugglers to try another business because we are here. We are not going away. We are not slowing down for them; we will always get them. Like I said before, we are not going to back down," he said.