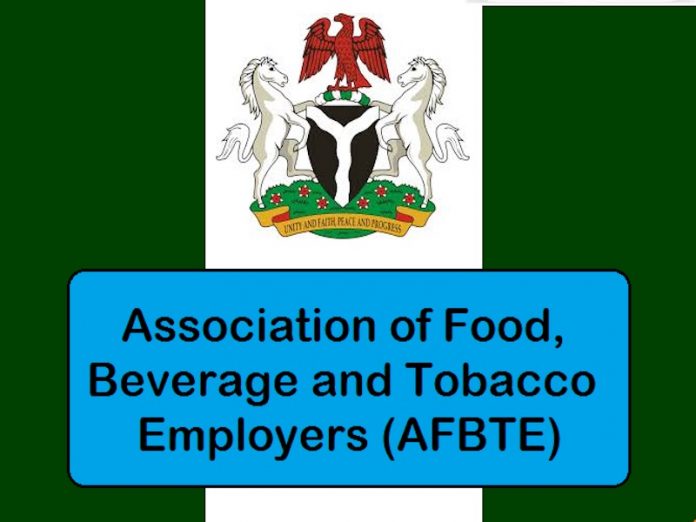 Nume Ekeghe
The Association of Food Beverage and Tobacco Employers (AFBTE), an umbrella body for manufacturers in the food, beverage and tobacco industry in Nigeria has described the recent actions of the National Lottery Regulatory Commission (NLRC) that led to the closure of some companies as illegal.
A statement made available by the association noted that the "brazen step is unacceptable especially in a democratic setting where the actions of all and sundry and especially those of government and its agencies should be guided by the rule of law and respect for the country's judicial institutions and process."
It added: "We are more worried that this is happening at a time when all hands should be on deck to increase the productive base of the Nigerian economy, promote commerce and step up development efforts."
It further urged the federal government, through the office of the Secretary to the Government of the Federation, who supervises the Commission, as well as the Minister of Industry, Trade and Investment to "help us in reminding the management of the NLRC that the law setting it up, that is the National Lottery Act, 2005 does not empower it to act in the manner it has resorted to of late."
"Secondly, the Commission also needs to be reminded that the matter is before the Court and as such none of the parties should take any precipitate action that will present the court with a fait accompli.
"Finally, we appeal to the Commission to follow the law in all its actions and in this particular matter, allow the Court to rule on it," it added.