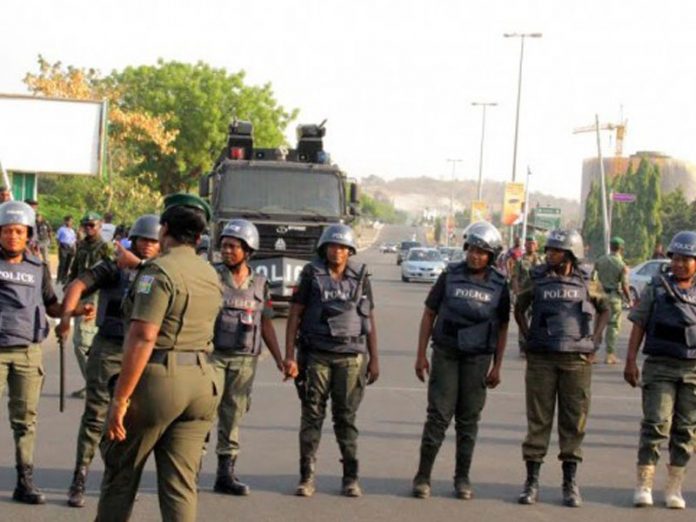 The Independent National Electoral Commission( INEC )has commenced the by-election into the Kankiya/Kusada/Ingawa federal constituency.
The News Agency of Nigeria reports that the election kicked off at exactly 8:00am under tight security across the three local government areas.
Malam Musa Abdulmajid an agent of the Peoples Democratic Party at the Dembo Abdu polling unit 003 in Ingawa local government area commended the peaceful ambience of the election.
He said he was confident that the election would be free and fair and hoped the loser would take it as an Act of God.
Both sensitive and the non sensitive election materials arrived polling units before 8am, under the supervision of securitymen, politicians and other relevant stakeholders.
Hajiya Mairo Mohammed, a voter at the Kankiya polling unit 001, lauded the arrangement made by INEC preparatory to the commencement of the election, stressing voters were fully sensitised through media jingles and stakeholders' meetings.
The News Agency of Nigeria reports that the by-election into the Kankiya/Kusada/Ingawa federal constituency was sequel to the election of the former member representing the area Alhaji Ahmed Babba-Kaita to represent Katsina north senatorial district. NAN