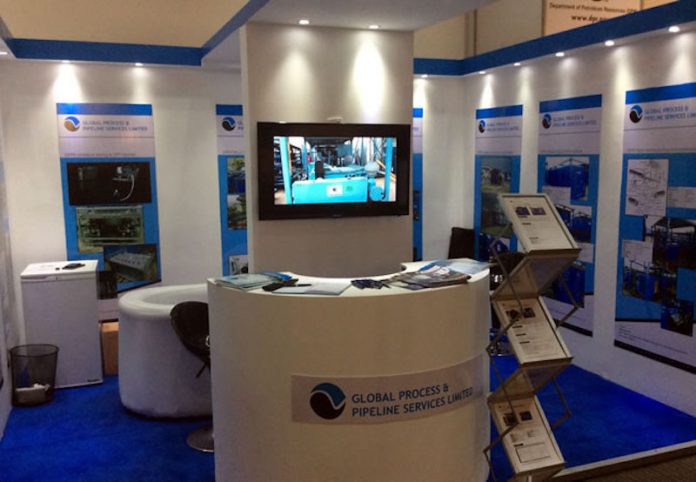 A Nigerian company, Global Process and Pipeline Services (GPPS) Limited, is set to unveil its new office complex and operations base in Port Harcourt, as it broadens its reputation as a frontline oil services company.
It is to showcase Nigerian indigenous capability on land, swamp and offshore terrains.
The Managing Director of the company, Mr. Obi Uzu said in a statement, that the new office complex, which would be unveiled in Port Harcourt, Rivers State, later this month, would further enhance GPPS's operational efficiency for a superior service quality delivery in line with the highest industry standards and best practices.
This he said, would be in accordance with the tenets of ISO 9001:2015 with attestations pouring in for the young and dynamic company from such giants like Exxonmobil, Total, NLNG, Shell Companies in Nigeria just to mention a few.
"Our new office complex and operations base will further enhance our partnership with our clients to develop and maintain long-term relationship that adds value to their projects.
"Our dedicated teams are experts in our line of business with a track record of safely and efficiency in executing complex projects in challenging environments.
"Change is constant and that is why we are sensitive and flexible in responding to our clients' demand; leveraging on the full strength of our brand, differentiated new equipment fleet and technical know-how," Uzu said.
"We use the most fit for purpose equipment on all our projects. Anyone can hire equipment but using GPPS equipment means reliability, efficiency, deliverability based on the best in-class industry preventive maintenance standards.
"Our most important asset is our people and we value them and their skills highly. They are central to our success and as such we build our business around a valued and motivated workforce", said the company's Executive Director, Operations, Chamberlin Duruike .
"We have an established competency programme which aims to ensure hands on and classroom trainings for improved safety and enhanced efficiency with our personnel," Duruike added.
GPPS is a success story of indigenous specialists coming together to form an enduring partnership in the oil and gas service sector. The company's infrastructure comprises of a head office facility in Port Harcourt including workshops, and a sales office in Lagos with a staff strength of over 50 employees and the largest selection of brand new, high-end pumping capacity that meets the industry pressure and volume pumping requirements.