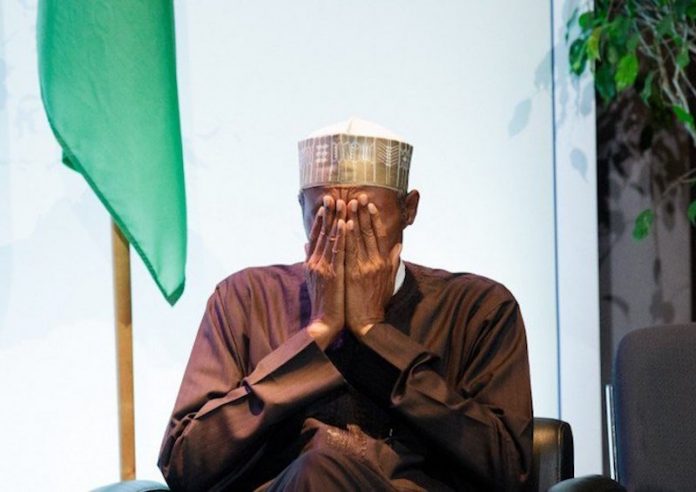 Lekan Fatodu
I must say that one of the most thoughtful directives by the Federal Government of Nigeria recently is the stoppage of levy against. Nigerians with dual citizenship at our airports. "As a new government policy, on no account should any Nigerian traveller holding dual citizenship pay fine for so-called overstay.
"Citizens with dual nationality should only present both travelling documents of their countries of nationality to the immigration officials upon arrival and departure, regardless of whichever way they are using to travel", a statement by the Minister of Interior, Retired Lt. Gen. Abdulrahman Dambazau said.
Every close observer knows that the Nigerian system is replete with curious rules exerted at various official capacities which no one is even certain if the practices are backed by law or any documented policy.
Though I cannot readily confirm if the absurd system of levy collection from Nigerians with dual citizenship is a product of a government policy or the usual bad behaviour of some overzealous government officials, it is reprehensible in all ramifications.
It is actually preposterous to imagine that a government that, on one hand, is calling the best of Nigeria in diaspora to return home to contribute their expertise to the country's development, would, on the other hand, be hindering the free movement of the same people they are inviting.
I reckon that far from the imagination of the brains behind this laudable move, the initiative comes with some far-reaching outcomes that will also have positive impact on many areas of Nigeria's social economic life.
Aside the ease of movement that will be enjoyed by Nigerians with dual citizenship who, for so long, have complained of unnecessary delays at our airports due to their travel status, the impact of the government decision on foreign investors of Nigerian descent will be immeasurable.
It is therefore important to note that there is evidently no better way for the Nigeria government to prove that it is open to business and foreign direct investment than this reversal of the obnoxious practice.
With $22 billion in remittances into Nigeria in 2017, the Nigerian diaspora plays a significant role in strengthening and ensuring the smooth running of government. And these same people also bring profitable goods and services into Nigeria through their frequent travels.
So the best the government can offer them in return for such great endeavours is to constantly strive to deepen the ease of doing business as well as movement. Hence, this new policy is a step in the right direction.
This is especially so as Nigeria dropped a spot in the World Bank's latest ease of doing business ranking. And that means more aggressive interventions and reforms across board are needed.
As nobody can tell the roles played by some of the previously mentioned retrogressive rules and practices in the outcomes of the World Bank's rating, policy makers in the Nigerian government ought to be more thorough in their approach.