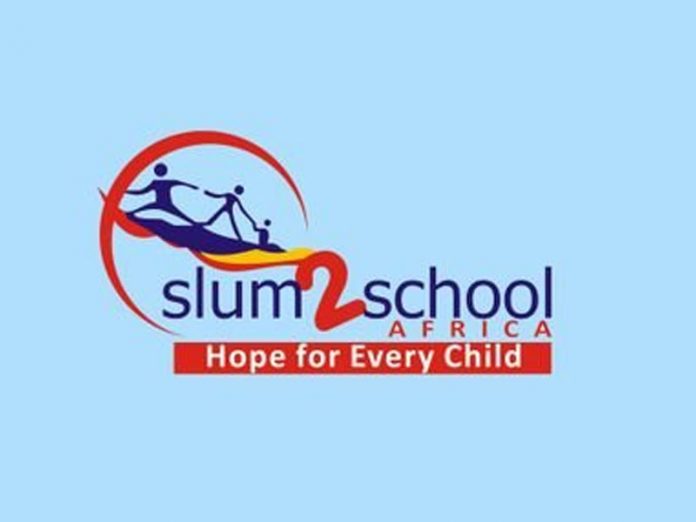 Ugo Aliogo
Slum2School, a Non-Governmental Organization (NGO) has enrolled 510 Children in 11 communities into schools in Lagos.
The group has also inaugurated an enterprise development centre for beneficiaries between the ages of 9-24, to enable them learn how to set up and run small scale businesses.
Speaking at the event, the Managing Director, Education partnership Centre Board and Member Slum2School Africa, Modupe Olateju, noted that the founder of Slum2School had worked with schools; not only supporting children in Makoko area, but has also extended his work to 18 communities across Nigeria, including Bornu State.
Olateju, stated that in recent years the NGO has received great amount of support both from the government and private sector and has touched the lives of over 32000.
She further noted that the NGO has attracted volunteers from around the world and has played a role in ensuring that children have access to quality education.
"Slum2School is trying to lift children out of poverty. The way to do that is by giving them access to education. Slum2School has been working to give opportunity to any child that lives in slum community across country, because of social economic considerations.
"Today, we are providing school bags to about 510 children in Makoko community alone," she stated.
THISDAY gathered that some of the children were teenagers who have never been to school, but hoped to be people who would impact their respective communities in the future.
She added that some of the children had lost their parents.