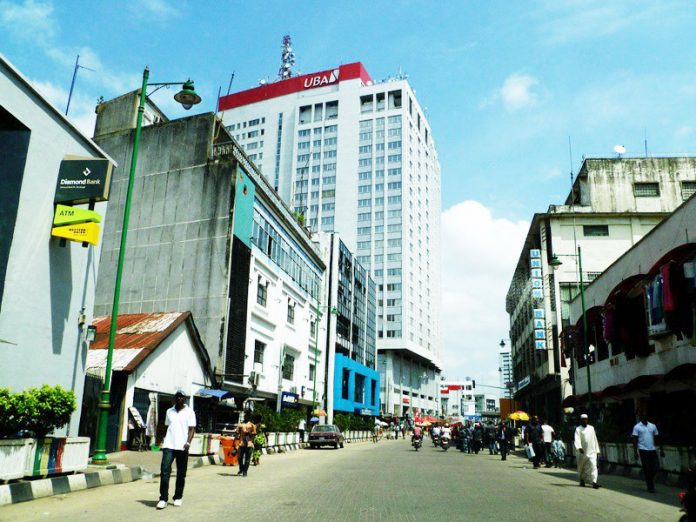 Nosa Alekhuogie
The Lagos State Government has stressed the need for partnership for its vision for an innovation cluster in Yaba area of the state.
The Commissioner for Lagos State Ministry of Science and Technology, Mr. Hakeem Fahm, stated this while speaking at the ICT Cluster Visioning Workshop for the KITE@Yaba project.
The state government had earlier this year, announced the commencement of the Yaba ICT Cluster project known as KITE@Yaba.
KITE stands for Knowledge, Innovation, Technology and Entrepreneurship.
Fahm, who is the Project Steering Committee co-chair, stated that, "there is a need for the involvement of multiple private and public-sector stakeholders in the vision that will lay the foundation for successful partnerships that will accelerate the development of a technology and innovation cluster within the Yaba District and enable wealth creation, employment growth and economic development through Knowledge, Innovation, Technology and Entrepreneurship."
He added that much of this growth in the digital technology space could be attributed to the emergence of Lagos State as a regional hub for technology driven innovation, catalysed by bold and revolutionary ICT initiatives of the state government.
"The need to optimise this potential for digital technology to drive economic transformation in the state for the benefit of the entire country has birthed KITE@Yaba, a project aimed at transforming the Yaba technology cluster into a leading source of technology innovation.
"KITE seeks to provide an enabling environment that will facilitate and support the development of a technology and innovation ecosystem within the Yaba District (and its surrounding environs) of Lagos." he said.
He added: "The project kicked off earlier this year with the establishment of the Project Steering Committee (PSC)."
On her part, PSC co-chair and former Minister for Communication and Technology, Dr. Omobola Johnson, added that, "it was important to create a vision influenced and supported by the experiences of the project stakeholders as a way of taking future ownership of the project."