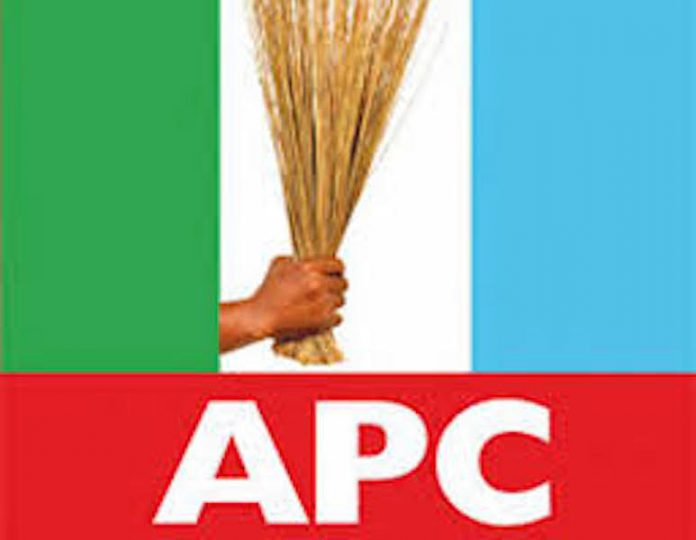 Onyebuchi Ezigbo in Abuja
Some governorship aspirants of the All Progressives Congress (APC) in Bauchi State and other concerned stakeholders of the party in the state have said the party does not have a governorship candidate yet.
The aggrieved party members said they can confirm that the team sent by the Independent National Electoral Commission (INEC) to observe the primary election in the state did reflect the fact that the exercise didn't take place.
The two governorship aspirants are Captain Bala Jibril and the former Minister of Police Affairs, Dr. Ibrahim Lame, among other stakeholders, who revealed that the incumbent governor actually hailed from Kogi State and not an indigene of Bauchi State.
Addressing a press conference yesterday in Abuja, Lame said there was no reason the leadership of APC and President Muhammadu Buhari will recognise Governor Mohammed Abubakar as the party's governorship candidate.
According to him, no primary election was held in the state and the report of INEC also confirmed as such.
While calling on President Buhari not to succumb to pressure into accepting the incumbent governor as the APC candidate, the stakeholders alleged that the governor was planning to take some Emirs and about 70 others to Abuja for his purported endorsement.
They said as it stands in Bauchi State, 90 percent of indigenes will reject the re-election of the governor in 2019.
Lame said since inception of the current administration in the state, "no single project was initiated, completed and inaugurated by him throughout the state," adding that the only project President Buhari inaugurated during his visit to the state was what he described as 'Omolankere.'
He said: "It is despicable that most of the patronage accruing from the state are given to non-indigenes especially from Kano and Gombe States including exclusively the family members of the governor.