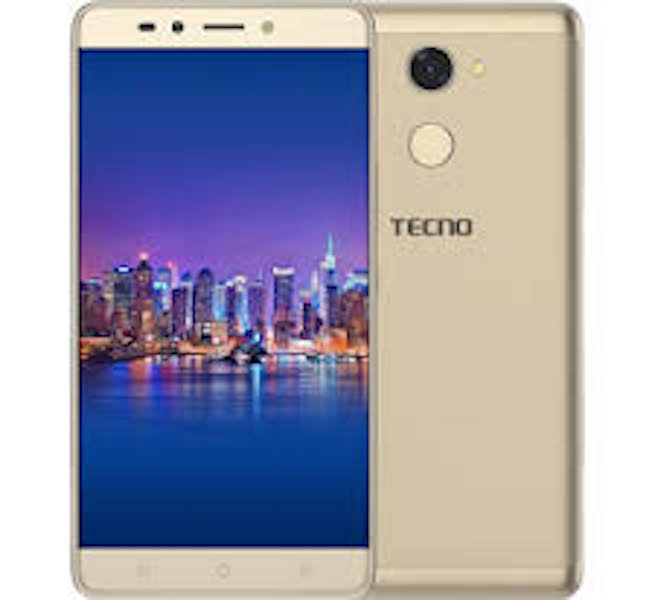 As part of its desire to drive mobile technology in the country, Tecno Mobile has stressed the need for increased mobile penetration in the country.
The Deputy Brand Manager, TECNO Mobile, Attai Oguche, disclosed that TECNO was actively involved in the 2018 LFW, and highlighted the role and importance mobile technology plays in fashion.
"The four-day event showcases the fashion industry by creating a platform for designers to exhibit their new season designs and collections on the run way and maximises their exposure within and beyond the industry. It also affords guests the opportunity to creatively display their inner fashion animals.
"Every day of the event attracted models, fashion enthusiasts, buyers, consumers, designers, celebrities and the media to the TECNO fashion Booth which was one of the major spotlights and most visited booth of the event as they had the opportunity to experience some of the devices on display as well as to take pictures with the Camon X Pro," the statement said.
Oguche, in the statement added that mobile technology remains one of the driving forces behind fashion presently.
He added: "The advent of the selfie camera has greatly improved and increased the number of fashion themed images and as you know, TECNO's 24MP Camon X Pro changed the selfie game.
"Other celebrities who made it a mission to be at the TECNO booth include former BBNaija house mates, Tobi Bakare and Uriel Oputa, Mai Atafo, Ozina Anumudu, Derenle Edun, Eki Ogunbor, Ese Amros, Celebrity DJ Sosse, Powede Eniola Awujo and many others."