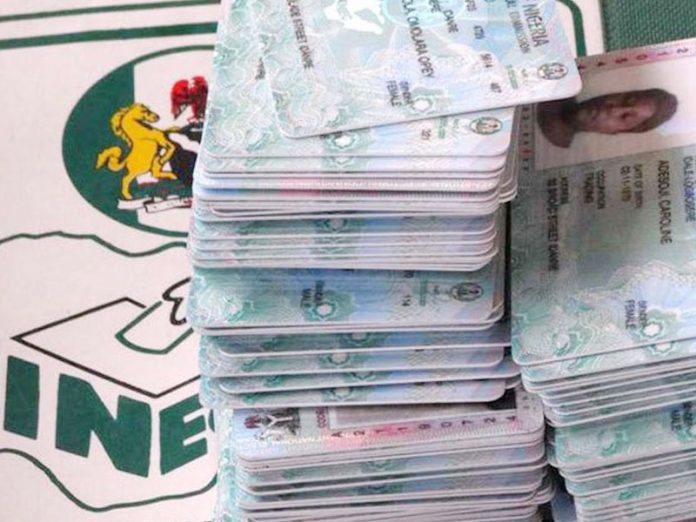 James Sowole in Akure
The Resident Electoral Commissioner (REC) for Ondo State, Dr. Rufus Akeju, has said that 364,265 Permanent Voter Cards (PVCs) are still uncollected out of a total of 1,736,423 that registered in the state.
Akeju gave the figure at a news conference he addressed Monday on the display of preliminary voters' register which commences Tuesday.
The REC said a total of 1,372,158 PVCs had been collected by the prospective electorate in Ondo State.
According to the REC, the display of preliminary register of voters would hold between November 6th and November 12th 2018 in all the polling units across the state, advising residents to inspect their names and raise claims and objections.
He said the display of the register is in line with the provision of Section 19 of the Electoral Act 2010 (as amended).
He said the prospective electorate should check their information, which could be due to wrongly spelt name, incorrect age, address and gender.
"This will be done at all the polling units across the state. Voters are expected to visit the polling units where they registered to check the details of their registration and complain if there is any misrepresentation in the displayed register against their names.
"The Revision Officers (REVO) will be located at the Registration Area Collation Centres to hear complaints from voters on their registration details.
"Members of the public are enjoined to please avail themselves of this opportunity to ensure a very clean register. They are also enjoined to maintain orderliness throughout the exercise," Akeju said.
He added that the last two days of the exercise would be for the claims and objections which would be taken by the Revision Officers.