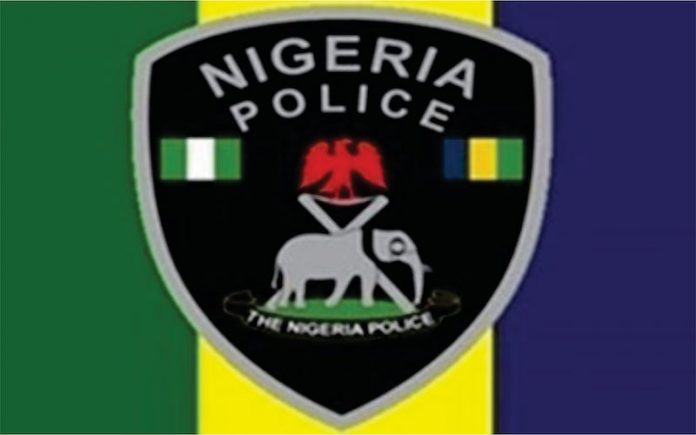 By George Okoh in Makurdi
Tragedy occured Saturday on Vandekya Street in Makurdi Local Government Area of Benue State when a middle aged woman, Mrs Nick Adetsav, stabbed her husband and three children to death, and also took her own life.
According to a source, the couple, who lived in a rented apartment with other neighbours, had a quarrel which led to a violent confrontation between the two.
The woman was said to have locked up entrances to the house and prevented neighbours from gaining access, before she stabbed her husband and children to death and later took her own life.
The source said neighbours could not gain access into the house when they heard noise from the apartment.
"At first, the neighbours taught that it was one of their routine squabbles they usually have at home. Later, the madam appeared outside with a pestle smashing the Golf 3 (car) the husband uses.
"It was then neighbours sensed more danger and started calling the husband's relations and the police. This time around, the late wife entered back into the room and murdered herself and the entire family"
The tragic incident threw friends and neighbours into mourning as they disclosed that the couple were simple and friendly people.
A friend (name withheld) said he was yet to come to terms with the tragedy.
He said he knew the late Nick for over twenty years through a friend Eric Apera.
He said he was actively involved in the preparation for their traditional marriage and church wedding some years ago.
"As we await a report from the police investigation, whatever could be the last moments of this wonderful family remains a mystery to us. For the living, it is a lesson. My thoughts and prayers are with the family left behind."
Meanwhile, the Benue State Police have confirmed the killings.
According to PPRO of the command, ASP Moses Yamu, the police got a distress call at around 8pm on Friday from a neighbour of the victims and rushed to the area only to discover five lifeless bodies, after forcing the door open.
He said the bodies of the victims had been taken to Saint Theresa Hospital, Makurdi, adding that full investigation has been opened into the incident.