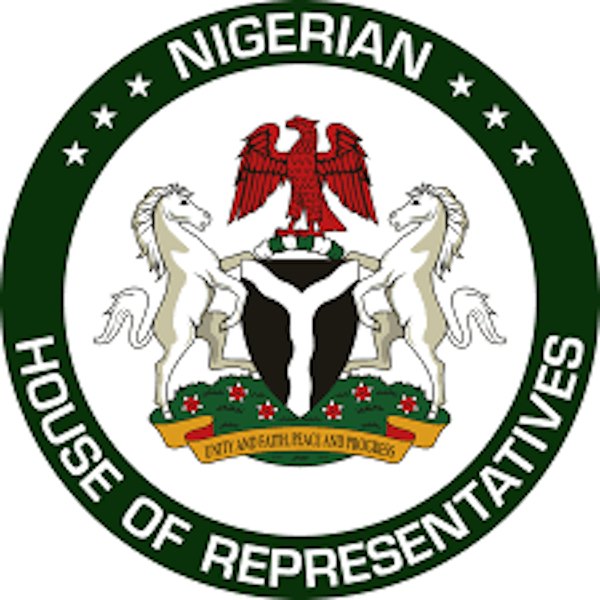 By Shola Oyeyipo in Abuja
Following a motion passed on Wednesday, October 24, 2018 by the House of Representatives to investigate the lingering leadership crisis rocking the National Health Insurance Scheme (NHIS), an ad hoc committee Thursday commenced investigation into allegations against the Executive Secretary, Prof. Usman Yusuf.
Following the purported suspension of the executive secretary over alleged gross misconduct and his disregard for the suspension, Hon. Diri Douye (Bayelsa, PDP) had moved a motion of urgent national importance calling for the investigation.
The House of Representatives' investigation coincided with President Muhammadu Buhari's order Wednesday compelling the embattled NHIS executive secretary to proceed on administrative leave to allow unfettered investigation.
The House committee headed by Ossai Nichola Ossai (Delta, PDP) started by questioning the Chairman, NHIS Governing Council, Dr. Enyantu Ifenne, on why Yusuf was suspended.
Addressing the lawmakers, Ifenne alleged that Yusuf was involved in corrupt acts bordering on budget padding, non-disclosure of vital information, refusal to implement council resolutions and highhandedness.
According to her, "The council observed and documented these infractions over the past months. The issues included financial mismanagement, procurement process violations, human resource mismanagement, non-disclosure of vital information and refusal to implement council resolutions and policy directives and gross insubordination."
She revealed further that the NHIS was operating without an approved budget since March 2018, stressing that: "Council held meetings and reviewed four different versions of budget and streamlined expenditure down. The council removed the N264 million padding discovered in the 2018 budget proposal. We also reduced the N1 billion staff training to N250 million and the executive secretary in 2017 spent N919 million for departmental training. We are concerned that NHIS last audited accounts was 2010, making it impossible to determine the true financial position."
Also, the Chairman, Senior Civil Servants Union (SCSU), Mr. Omomeji Abdurazak, accused Yusuf of misleading the council to almost approve N30 billion residual funds of contributors to the scheme until the union declined.
Abdurazak demanded that Yusuf should be made to refund the sum of N13 million purportedly collected for an aborted trip for him and four others to The Netherlands, contending that he engages in expenditure above the approved limit of N2.5 million.
He also accused him of dividing member of staff of NHIS along ethnic and religious lines.
Yusuf however declined making oral argument at the committee, saying he prefers to stand by his written submission presented to the committee.
The committee chairman said the committee will work to uncover the truth of the matter, noting that: "We were given the mandate to unravel the truth behind the NHIS lingering crisis and that is exactly what we shall do. We don't intend to persecute anyone and everyone involved would be given the opportunity to make their submissions."