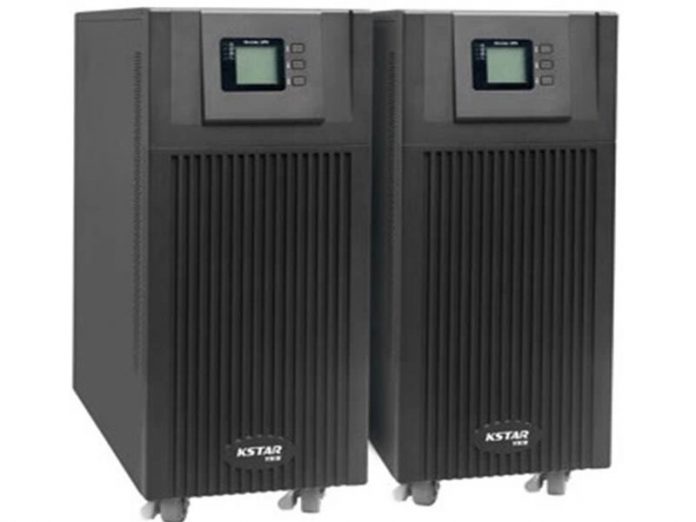 Simba Industries, one of the leading companies in the power backup industry in Nigeria, has introduced KStar Uninterruptible Power Supply (UPS) systems to the Nigerian market.
The firm has also promised that the device would address concerns of businesses in power related issues.
KStar is recognised for its specialised power backup solutions, capable of handling mission-critical electrical equipment in the health sector, telecommunications sector and the financial sector, among other sectors.
Unlike traditional online UPS systems, KStar products can handle a wide range of applications which have peculiar power needs, such as factory machinery, where power requirements at start up are huge, and where power failure can often lead to significant cost escalation, as machines need to cool down and be restarted.
Speaking at the unveiling of the latest technology solution in Lagos recently, the representative of Simba Industries, Mr. Prasanna Sridhar, explained that KStar is the sixth largest manufacturer of UPS in the world, offering high quality products and full service support to more than 90 countries.
Sridhar noted that the different ranges of KStar UPS could cater to every power demand and needs across different sectors, including manufacturing, oil and gas, medical establishments, businesses and other key industries.
"Hundreds of thousands of businesses around the world depends on reliable power back-up solutions for their critical systems. Downtime is simply not an option for them, as it results in potentially millions of dollars of losses per second.
"The KStar UPS draws on the latest research and development to offer unparalleled power backup solutions for a diverse range of industries" he said.
The Head of Simba Service, Mr. Suresh Kumar, further added that KStar UPS would be supported by Simba Service in Nigeria, which provides power audit consultation, installation, 24-hour customer support, and annual maintenance contracts.
According to him, "At Simba, we believe that total customer satisfaction is only achieved, when a good quality product is supported by attentive and responsive customer care and after sales service. Simba Service is at the heart of our value proposition to customers."