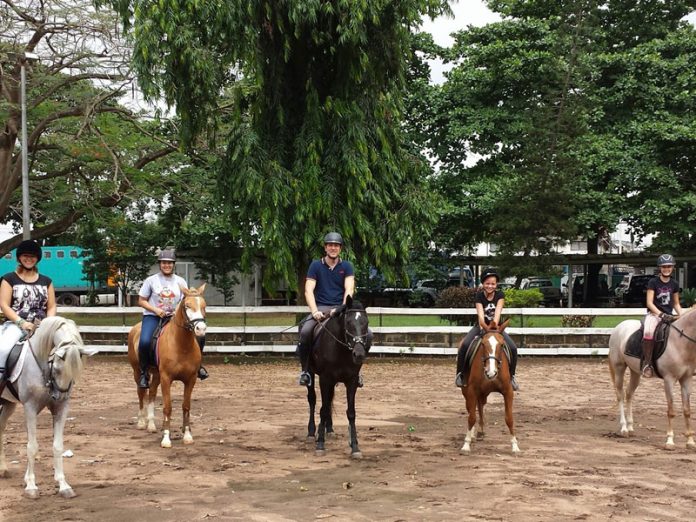 The Ikeja Saddle Club will December 8, 2018 hold its 51st anniversary celebration and this year's Equestrian Games in Ikeja.
The club, which organises gymkhana for members, will use the occasion to showcase knowledge in equestrian sports to beginners and seasoned riders, and it is expected to be graced by at least 400 participants.
The 2018 Equestrian Games, according to the Club Horse Member, Riad Boulous, is the 3rd since inception, and will include jumping, agility exercises on horseback, horseback archery competition, and mini polo tournament, among others.
He said there will also be various stands and booths with food vendors including bar session for adults.
Boulous said: "Our focus is to create family-oriented fun that involves all member of the family; as such we always have events that will allow all, from the youngest to the eldest, to join in the fun. We want to showcase horsemanship in all its forms, and to share that with all who attend. The Equestrian Games is a club project with all members of the club actively involved – whether they are training as participants in the games or involved in the planning and preparation," he said.