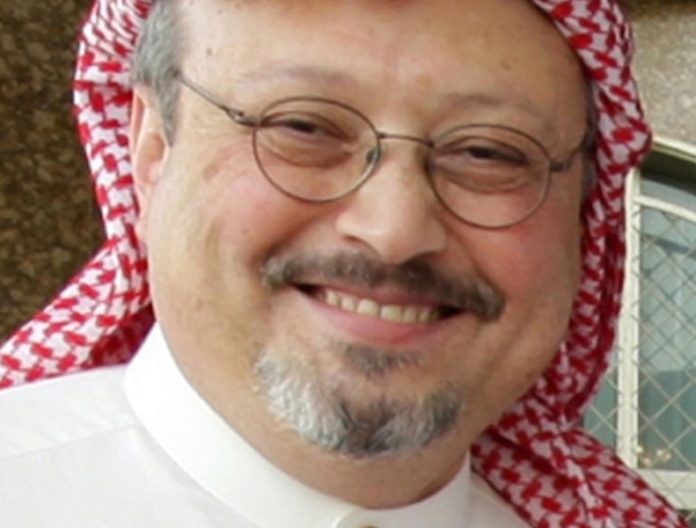 Saudi officials have denied permission to Turkish police to search a well in the garden of their consulate in Istanbul, as probe intensified to find the body of Jamal Khashoggi, the Anadolu news agency reported Thursday.
The news agency quoting security sources, who spoke on condition of anonymity due to restrictions on talking to the media, said security forces examined the consulate building but Saudi officials did not give permission to search the garden of the consulate and a well in it.
A joint Turkish-Saudi team searched the residence of the consul general as well as the Saudi Consulate in Istanbul last week, as part of investigation into the killing of Saudi journalist Jamal Khashoggi.
Khashoggi, a columnist for The Washington Post, had gone missing since entering the Saudi Consulate in Istanbul on Oct. 2.
After weeks of denying involvement in his disappearance, Saudi Arabia on Saturday announced that Khashoggi died in a fight inside the consulate.
Turkish President Recep Tayyip Erdogan on Tuesday laid out his country's initial findings in its investigation, saying Khashoggi's murder was "premeditated".
World leaders have called on the Saudi government to provide more concrete answers on his death amid a global outcry.
On the day of Khashoggi's disappearance, 15 other Saudis, including several officials, arrived in Istanbul on two planes and visited the consulate while he was still inside, according to Turkish police sources. All of the identified individuals have since left Turkey. NAN