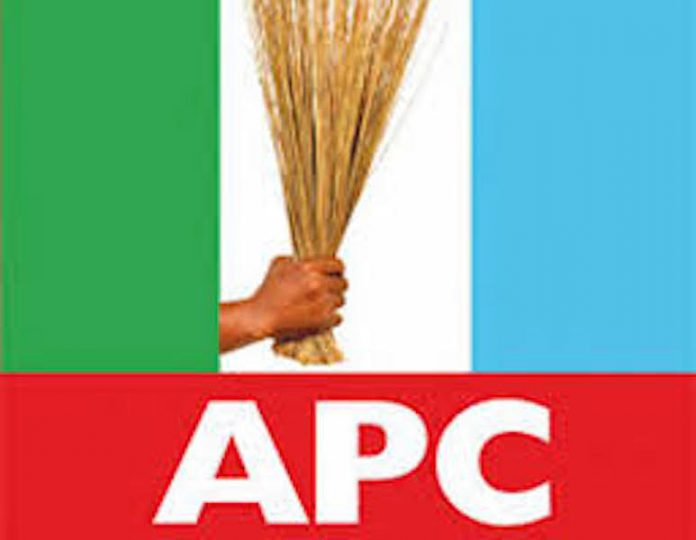 Onyebuchi Ezigbo in Abuja
Three of the governorship aspirants who participated in last Monday's governorship primary in Cross River State have rejected the result of the exercise.
The aspirants accused the National Vice Chairman, South-south, of the party, Prince Hilliard Eta, of collaborating with others to undermine the smooth conduct of the primary election in the state.
The aspirants said such an action was threatening the chances of the party in both the presidential and governorship election.
Speaking at a press conference in Abuja, the three aspirants – former Minister of Culture and Tourism, Edem Duke; John Upan Odey and Prof. Nyong Eyo, said the APC stood the chance of losing the 2019 general elections in the state.
Odey who spoke on behalf of others, said the governorship primary never took place in two of the three Senatorial districts in the state.
He said primary election was manipulated in favour of Senator John Owan Enoh, adding that allowing such travesty of justice to prevail would amount to denying the party the chance of winning the state.
Odey said "Our primaries were scheduled to hold on Monday this week. Events leading to that primaries is the reason why we are here today to register a string denouncement about what happened in the state.
"A day before the primary was to hold, the Vice Chairman, South-South of the party, Hilliard Eta, came to the state and called a meeting of stakeholders. Before that, he invited the committee to his house and told them that the Presidency and indeed the leadership of the party has anointed one of us and should be returned.
"We felt there was something fundamentally wrong with that for a leader of a party to take sides in the middle of a contest.
"But in our own case, nothing like that was done. Materials were just handed out to individuals. In other words, we are saying that the primary should be cancelled and a new date set for another exercise in the state," he said.