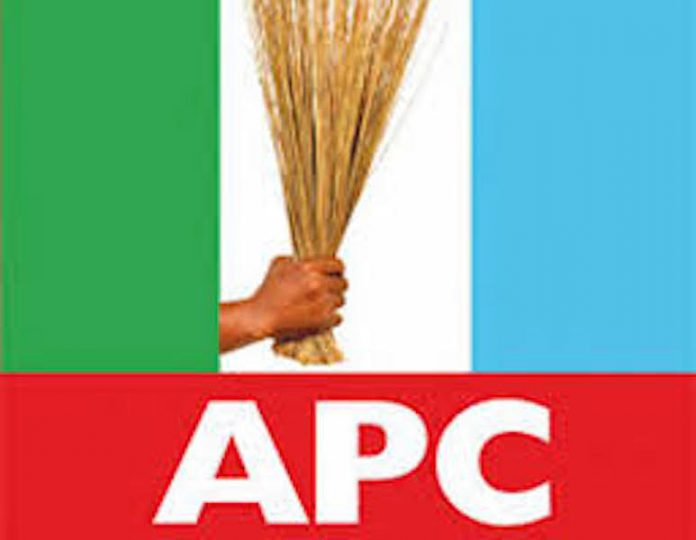 Victor Ogunje in Ado Ekiti
Aspirants on the platform of the All Progressives Congress (APC) in
Ekiti State, yesterday, protested against the adoption of indirect system
for the conduct of National and State Assembly primaries that would
hold today.
In what could be described as a confrontation with the Adams
Oshiomhole-led National Working Committee of the APC , the State
Working Committee of the party, yesterday agreed to adopt indirect
option for the primary election to select candidates for the 2019
elections.
The NWC had last week released the guidelines for the conduct of the
primaries in all the 36 States and the Federal Capital Territory and
direct primary was specifically slated for Ekiti .
But the party's SWC in the state at its emergency meeting held yesterday, took
a decision that ran contrary to what the Oshiomhole-led NWC had
directed , by opting for indirect system .
A statement signed by its State Publicity Secretary, Ade Ajayi, cited
security challenges to justify the action.
The statement reads: "The Ekiti State APC had unanimously adopted
indirect primary for the conduct of state and national assembly
primaries scheduled for October 2, 3 and 4, respectively.
"This decision was taken in line with the party's constitution and
having considered the security challenges of the state presently".
Ajayi said the motion for the adoption of indirect was moved by an
ex-officio member, Mr. Akinleye Michael and seconded by the party's
Chairman in Oye Council, Mr. Olumide Adeyanju.