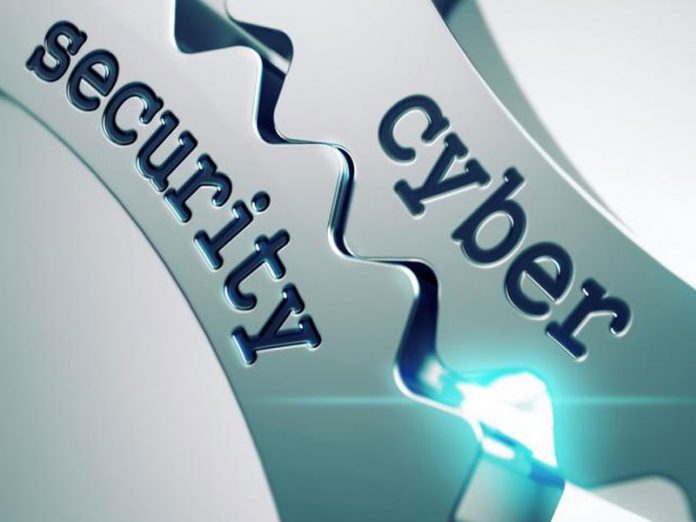 Emma Okonj
Microsoft, the software giant, at its Ignite 2018 annual information technology (IT) event, released an array of security programs and products that underscore the need for increased IT security for customers.
Among them are Microsoft Secure Score, a dynamic report card that assesses Microsoft 365 customer environments and makes recommendations that can reduce breaches up to thirtyfold, and Microsoft Authenticator, which helps make secure sign-on easier for workers with features like password-free login. The company also advanced its commitment to democratise access to Artificial Intelligence (AI) through a new AI for humanitarian action program aimed at harnessing the power of AI for disaster recovery, helping children, protecting refugees and displaced people, and promoting respect for human rights.
Chief Executive Officer of Microsoft, Satya Nadella, in his speech, said: "In this era of the intelligent cloud and intelligent edge, businesses in every industry are looking for a trusted partner to help them transform. "We are pushing the bounds in AI, edge computing and Internet of Things (IoTs), while providing end-to-end security to empower every organisation to build its own digital capability and thrive in this new era."
Cybersecurity, according to him, is the central challenge of the digital age. Every day organisations take precious time and resources away from their core business mission to defend against, and recover from, cyberattacks. They operate dozens of complex, disconnected tools, yet the gaps between those tools remain and threats get through. As the nature of the threats and the profile of the attackers continue to evolve, security teams struggle to keep up, and skilled expertise is scarce.
Corporate Vice President, Communications at Microsoft, Frank Shaw said the Microsoft threat protection, announced, remained a comprehensive end-to-end solution that could help protect, detect and remediate cyberthreats, bringing together advanced threat protection and auto-remediation across email, PCs, identities and infrastructure into a single integrated experience in Microsoft 365. The service, he said, uses AI and human research to speed up investigations to eliminate threats faster, saving thousands of hours for overstretched security teams.
Microsoft is working with tech companies, policymakers and institutions critical to the democratic process on strategies to protect our midterm elections.
"The company's defending democracy program aims to protect political campaigns from hacking, increase security of the electoral process, defend against disinformation and bring greater transparency to political advertising online. Part of this program is the AccountGuard initiative, which provides state-of- the-art cybersecurity protection at no extra cost to all candidates and campaign offices at the federal, state and local level, and other organisations critical to the democratic process," the software company said.