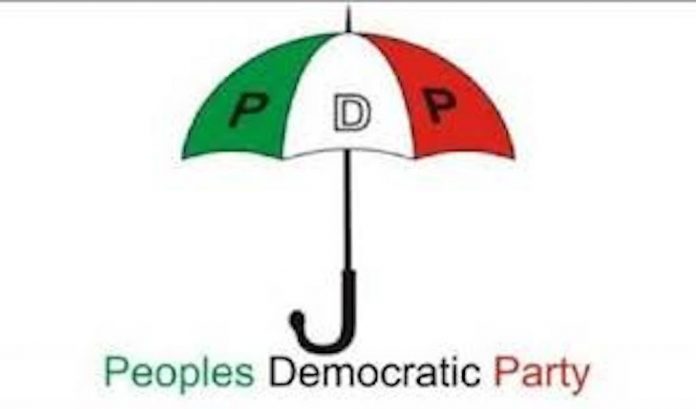 Leaders and members of the Peoples' Democratic Party (PDP) in Ward 1, Ayetoro/Iluhagba, Ijumu Local Government Area of Kogi State have raised an objection to a delegates list which allegedly altered the outcome of a duly conducted ward congress.
In a petition dated September 17 and addressed to the Chairman of the PDP in the local government area, Chief S. K. Adeniyi, a leader in the ward and its chairman, Mr. Orimaye Bola and eight others jointly demanded that the names of Messrs Ayodele Abiodun, Felicia Ojo and Dapo Olorunyomi be restored on the delegates list.
The petitioners frowned at the 'forged' list. According to them, they were dismayed to discover "that the list released from the PDP headquarters was contrary to the one upheld by Ward 1 at its delegates' congress. The change was not with the consent and approval of the ward executive, the leaders and the members of the PDP in the ward."
They were particularly miffed that the contrived list disregarded the party's provision to have one female among the three adhoc delegates. Describing the development as undemocratic, they appealed for recourse to the original list.