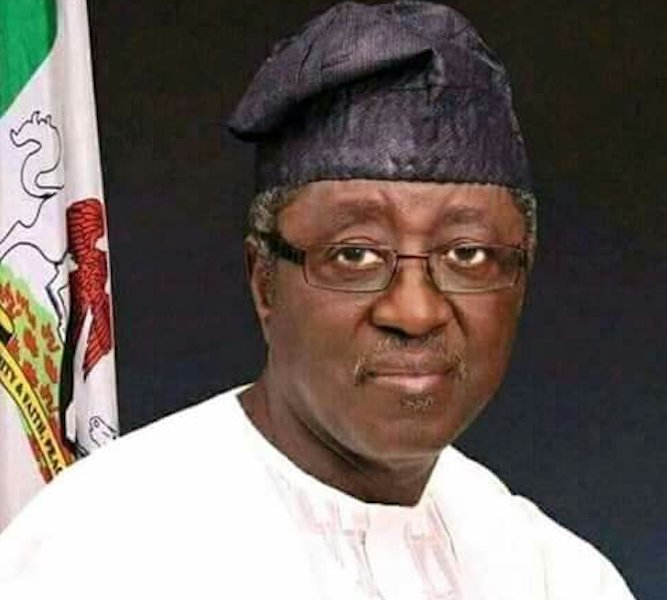 Seriki Adinoyi in Jos
Former Governor of Plateau State and a presidential aspirant on the platform of the Peoples Democratic Party (PDP) Sen. Jonah David Jang has warned that  Nigeria's democracy will collapse with President Muhammadu Buhari as President beyond 2019.
He said the All Progressive Congress (APC) government has failed Nigeria with the country experiencing high level of insecurity where farmers and innocent villagers are being killed on daily basis.
Jang disclosed this yesterday while submitting his expression of interest and nomination forms to contest for president in 2019.
He said, "APC has rubbished every good thing that the Peoples Democratic Party (PDP) has done in 16 years and allowing them to continue will collapse in Nigeria.
"I have taken a step of faith to contest for presidency in 2019. I am determined to tackle the insecurity that has ravaged the country. In me, you will have a President that will end Boko Haram and the herdsmen killings in the country and for military to say that they cannot solve the current problem, it is not true except it is not the military that I know."
Jang said he will introduce a security mechanism that will checkmate free movement of hoodlums across the ECOWAS borders with a view to stop killings in Nigeria.