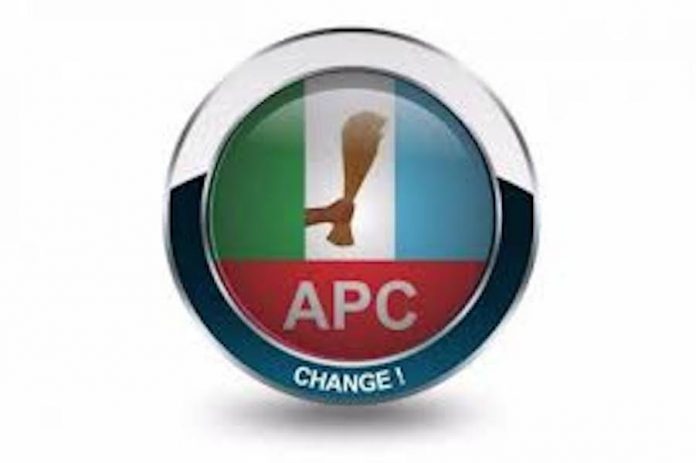 By Onyebuchi Ezigbo in Abuja
The All Progressives Congress (APC) has specified circumstances under which consensus arrangement can be applied to select candidates for the 2019 general elections.
The party said that consensus will only apply when no other aspirant signifies interest (i.e. through purchase of nomination forms) for the position in question.
In a statement issued Tuesday by its acting National Publicity Secretary, Yekini Nabene, the party said that consensus does not foreclose the conduct of Direct or Indirect Primaries for all elective positions.
One of the APC state chapters, Anambra, recently said that it would adopt consensus arrangement in electing its candidates.
According to the APC constitution, candidates for elective offices can be chosen through either direct, indirect or consensus method.
However, the party which said its attention had been drawn to announcements of consensus candidates for elective positions in some states, warned the affected states not to deviate from the resolution of the National Executive Committee (NEC) on the matter.
APC NEC meeting had resolved that selection of its candidates would be through direct primaries or through an indirect process subject to its acceptance by majority of the stakeholders in a particular state.
The APC statement read: It is therefore pertinent to make some clarifications to enlighten party faithful on the procedure for nominating candidates.
"While consensus is provided for by the party's constitution, the option is conditional.
"Consensus does not foreclose direct or indirect primaries for all elective positions as contained in the resolution of the 6th meeting of the party's National Executive Committee (NEC).
"Again, consensus will apply when no other aspirant signifies interest (i.e. through purchase of nomination forms) for the position in question."