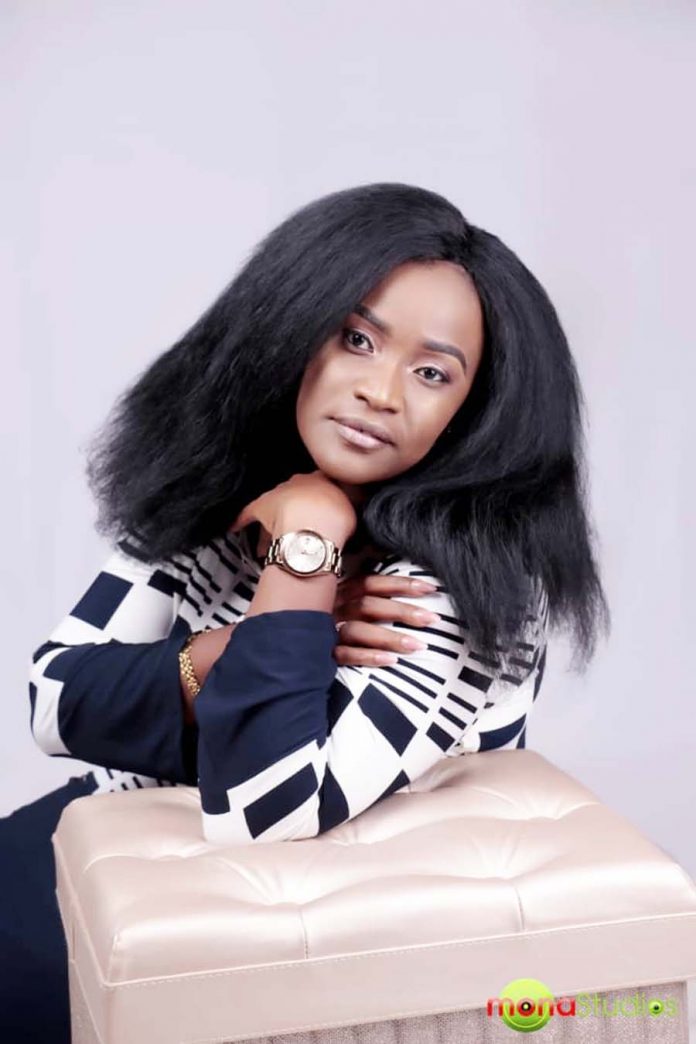 Ayibaebi Olozulu, mostly called Ebi Fyneface, is a renowned gospel music leader and goodwill ambassador. Ever since her debut, the Gospel scene, she has grown her brand into a wide range of impact which includes her venturing into different lines for her ministry including Mount Olives Fellowship Int, Mount Olives Evangelical Magazine, Ebi Fyneface Foundation, Dzion Sisters Hood and Mount Olives Evangelical Tract.
She is also an author, speaker, beautician, humanitarian and was the Treasurer of FOGMMON, an international Body of Gospel Music Ministers of Nigeria, Abuja chapter.
Recently, she was in the USA for a tour and had the privilege of blessing God's people at RCCG, Glory House Colley Ville, Dallas Texas, Living Faith Church Arlington Grand Pairier, Dallas Texas, and Threshold Ministries Int, Richardson, Dallas Texas. Also, she touched Maryland and did what she has called to do, which is ministry.
Ebi has bagged numerous awards for her success such as the African Women Hall of Fame Award, Orator Leadership Award, FOGMMON award and a lot more, in her career so far. Her albums are available in local and online stores around the world.