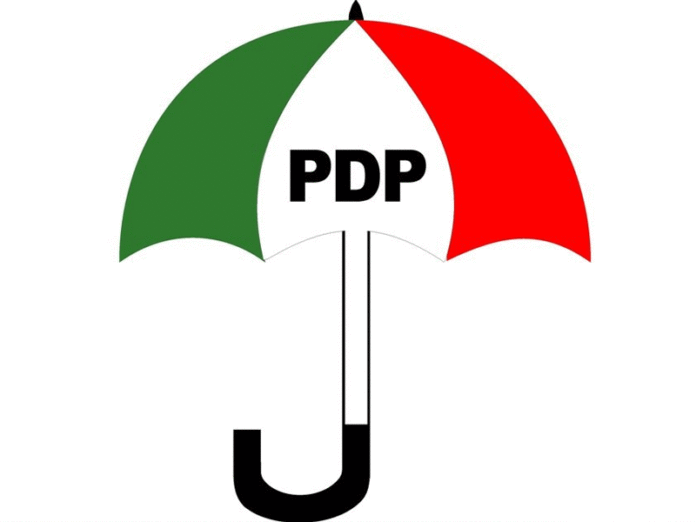 Chuks Okocha
The Peoples Democratic Party (PDP) yesterday constituted the Ward Congresses Electoral Appeal Committee to consider appeals arising from the conduct of three-man ad-hoc Ward Congresses ahead of the June 18, 2022 Ekiti governorship election.
In a statement by the National Organising Secretary of the PDP, Umar M. Bature, the party named Dr. Okwesilieze Nwodo as Chairman of the Appeal Committee.
Other members of committee are: Dr. Ibrahim H. Dankwambo; Dr. Mrs. Kema Chikwe; Dr. Esther Uduehi; Kingsley Chukwu and Musa Elayo who will serve as member and secretary of the committee
The appeal committee is expected for inauguration today , January 20, 2022 at the NWC Hall, Wadata Plaza, Abuja.
The statement said that all petitions and concerns are to be submitted at the National Secretariat, Wadata Plaza, Abuja ahead of the exercise.
It also said that all governorship aspirants, leaders and critical stakeholders of the PDP in Ekiti state should please take note.
Meanwhile, the PDP has postponed the screening of its gubernatorial aspirants in the forthcoming Osun state election.
The exercise was early scheduled for yesrerday, January 19, 2022.
The party has now informed the aspirants and critical stakeholders in the state that the screening has been moved to Monday, January 24, 2022.