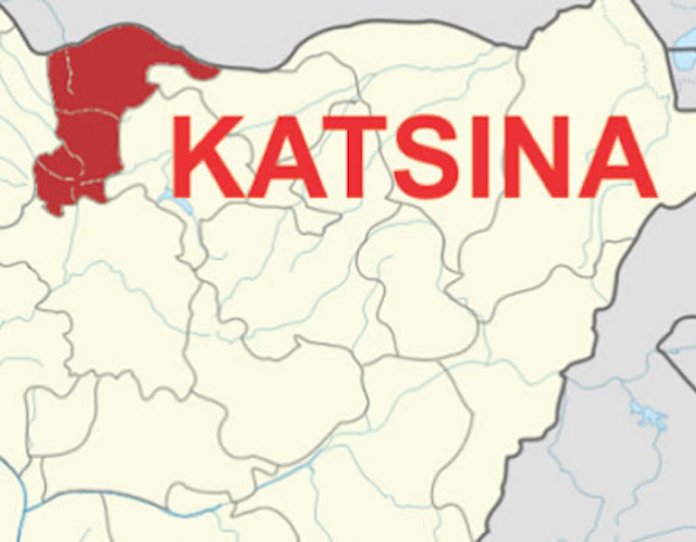 Francis Sardauna
Katsina State artisanal miners has refuted claims that troops of the Nigerian Army killed seven of their members in Magaman-Jibia, Jibia Local Government Area of the state.
The Chairman of the artisanal miners, Magaman branch, Tasi'u Abdullahi, debunked the allegation yesterday, in an interview with journalists at the gold processing site in Jibia.
An online newspaper had reported that two soldiers and seven illegal miners were killed during a gun duel, arising from a disagreement over gold nuggets in the area.
But Abdullahi, during the media chat, explained that it was terrorists that attacked the local miners and killed two of them on the spot, leaving five others with varying degree of injuries.
He said: "It is not true. Troops of the Nigerian Army didn't kill seven of our members. In fact, there were no skirmishes between my members and the Nigerian soldiers. How can we fight people who are protecting our lives and property?
"What we know is that last week Thursday, at about 9pm, some terrorists attacked this place. They shot two of our members in the stomach and they died on the spot. They also burnt our tents and injured five people who are receiving treatment in the hospital."
He added: "We don't even have military personnel here. We work with police and vigilantes who come here in their Hilux for their routine patrols for the past 45 days."
He, however, admonished the federal and state governments to beef up security in the gold processing site in order to protect the lives and property of the 800 local miners operating at the site.
Another miner, Salisu Kamilu, urged the state government and the Nigerian Army to disregard what he termed baseless allegation and calculated attempt by mischief makers to truncate their mining activities.
"We therefore called on the government and the Nigerian Army to disregard the unfounded allegation and allow us to continue to carry out our mining activities," he added.